Real estate is a great investment because it offers a powerful combination of stability, return, and inflation protection.
Investing in Bulgarian Real Estate
With its central position in Europe and close economic ties to the EU, Eastern and Western Europe, Bulgaria is not just an attractive place to live but also a great investment opportunity for any business.
Bulgarian property prices are much lower than those in Western European countries, making it an attractive destination for international buyers and those looking to establish an office or presence here in the EU.
At S. R. Management we can locate or manage for you any type of real estate investment in Bulgaria or in Europe. Our experts have extensive experience in management and investment in real estate of all types.
We work with the best brokers and real-estate management companies throughout Bulgaria, and we are confident that the combination of company management and our knowledge of real estate can make your investment an especially profitable one.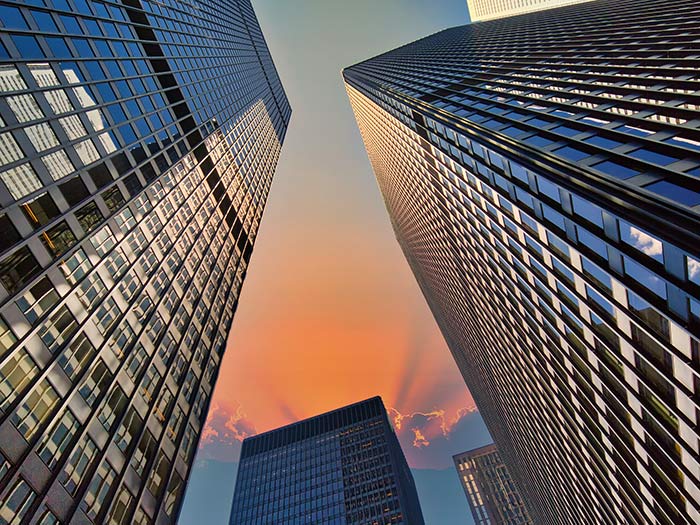 Investing in Bulgarian Real Estate