Starting a business is challenging and there are many things to take into consideration.
From the legal aspects of company formation and registration to marketing, and branding, there's a lot to think about. As a prospective new business owner in Bulgaria, you may want local, on the ground help with the legal side of running your company in a new jurisdiction.
We can offer you guidance and legal advice from the very start of your company.
Our legal consultants will research, study, evaluate, and analyze data to advise on or recommend solutions, utilizing their extensive knowledge and experience.
Our legal advisors come from corporate and taxation domains. Some of them are company employees and others are external consultants, with whom we have been in partnership for many years.
Our consultants will guide you from the very beginning – from choosing the type of company, and the right legal form for you, to establishment, company formation and registration.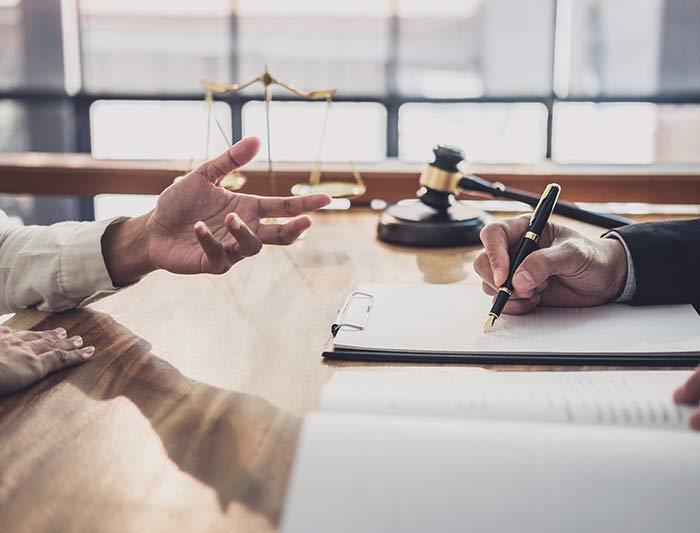 Book a
free

1:1 consultation with our expert team
We specialize in:
We will go with you through the company system of agreements – between the company and its employees, customers and suppliers, and will thus minimize any unnecessary risks as much as possible.
With over 7 years of legal experience in this industry, we know what it takes to create a successful, compliant and thriving company - and we'd love to help you in any way we can.
Whether it's company formation or contracts, if you have any questions about carrying out business here in Bulgaria, we would love to answer them for you. Simply book a
free

consultation call with our team below.