With a long and rich history, Bulgaria has emerged as one of the most popular destinations for new investment here in Europe. As it takes its place as a new hub for business and culture, how can we help you and your company take advantage of everything Bulgaria has to offer as it continues to grow as an important player on the European, and global stage?
Bulgarian Company Management Support
Whatever stage your business is currently at, you will know how important having the right skills, in the right places can be to successfully run your operations, but it can be difficult to manage all aspects of a company solo, or even from a different location – especially when you or your team have to wear multiple hats or are already overstretched.
This is where outsourced management can help.
We at S. R. Management offer you partial or full management of your Bulgarian company. Giving you peace of mind as we step in to take on as many roles or specific tasks as you need, from the appointment of Directors right through to Business Development and expansion support.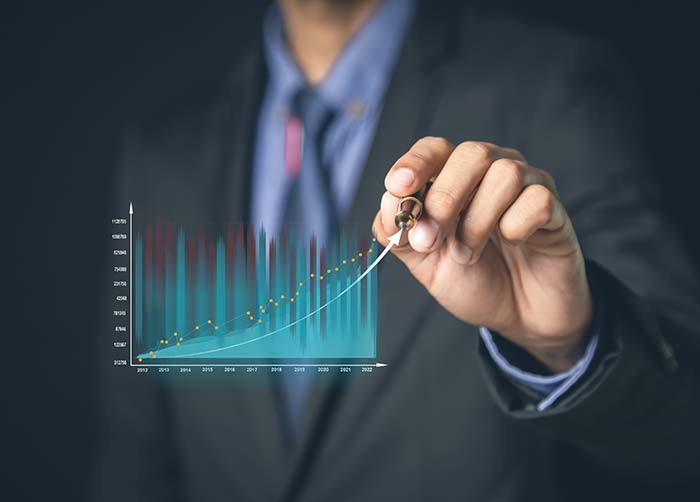 Bulgarian Company Management Support
Our Bulgarian Management Services:
Why outsource elements of your company management?
Simply put, by bringing in highly-skilled experts, who already know the business environment here in Bulgaria, you can save precious time, money and energy without having to invest in equipment, operations or training someone new.
Allowing you to focus on your own business and servicing clients, without getting bogged down with the day-to-day workings of running the business. Creating a win-win situation for both entrepreneurs like yourself, and management companies like us.
On that note, our team of industry experts are now ready and prepared to manage the coordination and organization of your business activities, get in touch to discover how we can ensure everything from your planning, organizing, directing and compliance is in safe, capable hands.
Book a
free

1:1 call with our Management Team today to hear how we're helping similar firms, or explore our many services from the links above.