Time for your business to go international?
Open a Company in Bulgaria!
With the help of Bulgarian company formations experts.
Why register your company in Bulgaria?
Bulgaria is becoming an attractive hotspot for entrepreneurs and international businesses looking to form an affordable presence in Europe while benefiting from a stable democracy, friendly tax policies, low labor costs and a skilled multilingual workforce.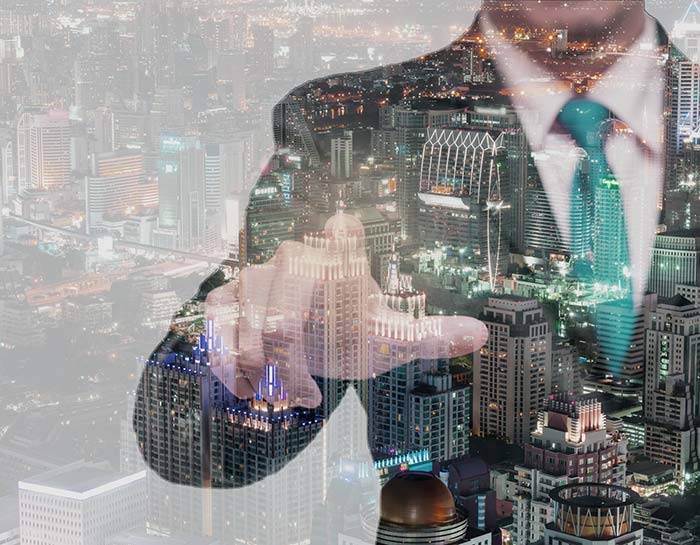 Book your gratis consultation call
Learn more about our reasons for investing in Bulgaria
Thankfully, the Bulgarian government has made it easy for those outside of the country to benefit from these tax incentives, allowing entities to form new businesses without any prior knowledge or Bulgarian citizenship.
This is where we can help – based on your needs and wishes we are able to help you with company formation in Bulgaria using one of the following company structures
Here's what company incorporation support you'll get from us here at SR Management:
OUR COMPANY INCORPORATION TEAM
Our team includes management and financial experts and former executives at leading institutions in Bulgaria, all with extensive experience in the business, financial, legal and trade domains across Europe and around the world.
Specializing in Bulgarian taxation and finance, we're able to provide the right mix of accounting services, finance and legal advice, alongside years of professional bookkeeping experience within leading commercial sectors, to help kickstart your business here in Bulgaria.
Grow Your Business and SAVE on Corporation Tax!
Discover how we can help you to better understand the benefits, processes and requirements of forming a new company here in Bulgaria.
Book a free 1:1 consultation call with our expert formation team to hear how we can help you grow your business and save on corporation tax today.