Business development is the art of creating new opportunities for a business.
It's about understanding the needs of a company and unlocking ways to release profit, new ideas and business opportunities. It takes expert knowledge of what's out there, how a market works and how they carry out business in each jurisdiction.
Which is how our expert business development team here in Bulgaria can help. Here to guide you through the process of turning your idea into a successful business by providing a 'one-stop shop' of essential business development services.
For us, business development as a means to creating long-term value is the only true way to succeed in consistently growing an organization.
Building, managing, and leveraging relationships that are based on trust, respect, and a mutual appreciation of each other's value and experience are fundamental to enabling the flow of value for the long term.  Relationships with partners, customers, employees, the press, etc. are all critical to the success of any business development effort.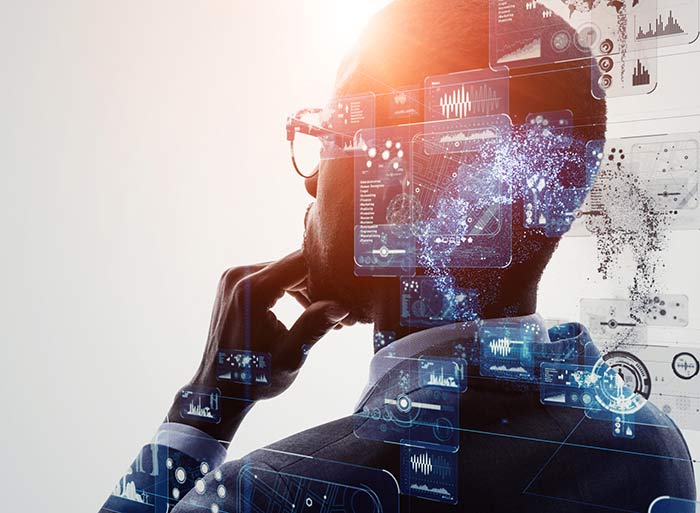 Book your free consultation call
On that note – here's how our business development and project manager team can support entrepreneurs like yourself as you expand within the EU from here in Bulgaria:
Business Plan
Corporate Identity
Intellectual Property Rights
Marketing Strategy
Entrepreneur-
ship Support
Communications Strategy
Legal and Tax Analysis
Business Location
Marketing Management and Communication Campaigns
Value Proposition
Distribution Channels Identification
Market Survey
SWOT Analysis and finding Business Opportunities
Competition Analysis
Legal Authorization and Relation with Local Authorities
Obtaining Business Licenses and Permits
Web Design
Partners/
Suppliers Search and Match-making
Cultural Brand Adaptation
Business development in uncertain times
Consistent and targeted activity is especially important in times of economic downturn or during times of risk. This is when companies often need to find new business opportunities and invent new strategies to maintain growth in order to safeguard and mitigate the impact that uncertain times can bring.
From our base here in Bulgaria, and with business contacts across both the EU, Eastern Europe and the rest of the world, our knowledgeable business growth team are here to help when you need us.
If you would like to book a free 1:1 consultation call with a business development manager, we are happy to answer any questions you may have about growing Bulgarian companies.