Starting a new business, or setting up a new office can be a lot of work. From picking a suitable office address to making sure you remain compliant with the law, there are a lot of things that need to be done before you can start taking on new customers.  
In addition to the traditional company formation, financial and legal services  offered by our industry experts, we are able to assist you in providing complementing administrative support.
Offering partial or full admin management as part of our strive to reduce the cost, energy and time you would invest in making your new company a success here in Bulgaria.
We can provide everything any new or relocating business will need, saving you from the stress that comes with sorting the basics, from office addresses to accommodation arrangements.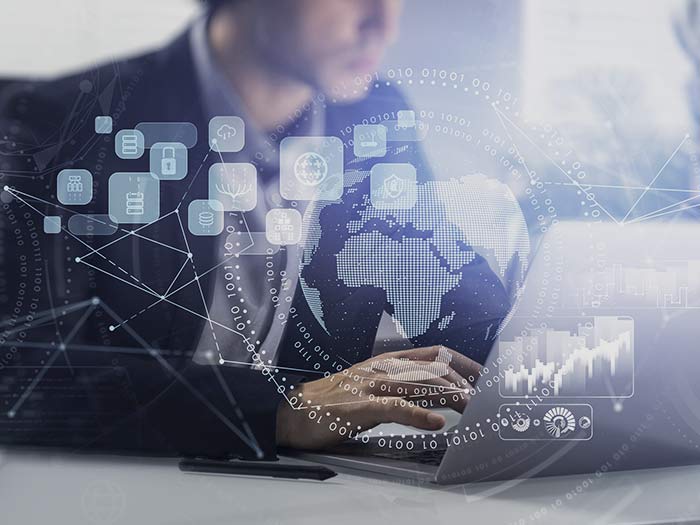 Book your
free

consultation call
The administrative management includes:
Office Premises/Address
Landline for incoming calls
Secretarial Services
Issuance of Stamp
Logo design and branded stationery
Rent/Lease/Purchase of vehicles for you or your employees
Preparation of mobile devices for you or your employees
Flight and accommodation arrangement in Bulgaria
Organization of your stay in Bulgaria
How can our Administrative Management Team support you?
Simply put, whether you're an established business or a new entrepreneur, if you don't have the time, resources, expertise or importantly – key contacts here in Bulgaria, you can outsource many parts of your setup and operations to us.
By delegating tasks to local, on the ground experts like us, you can focus on what you do best: innovating and bringing your products to market here in Europe.
If you would like to learn more about our services or have any questions for our team, why not book a
free

1:1 call today?