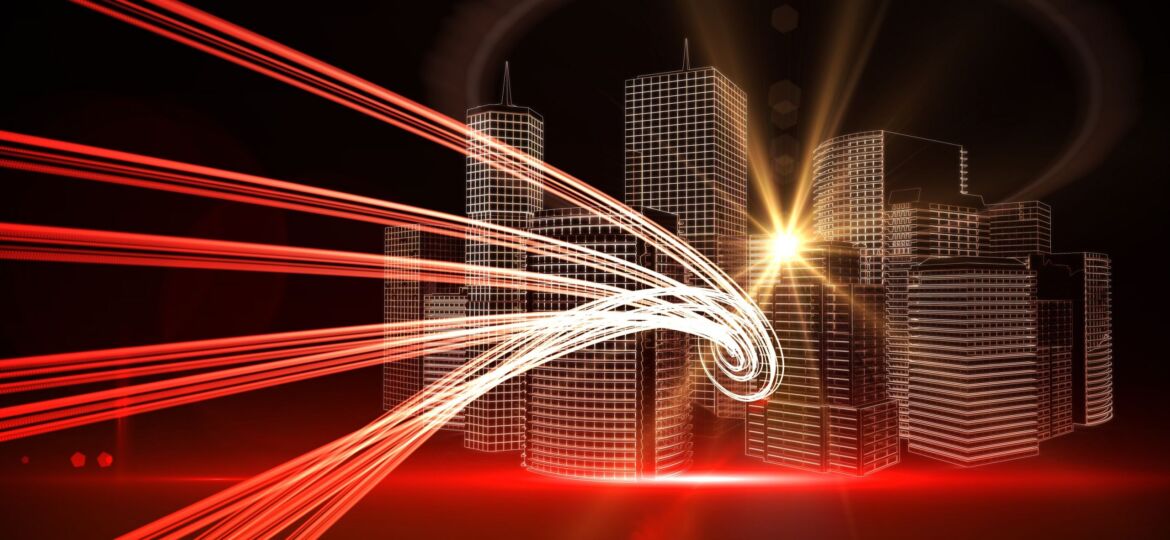 Every company is worried about what a post-coronavirus world will look like. But most can strengthen their chances of survival now.
Hopefully, your employees are working from home right now. With unemployment claims reaching all-time highs, your workers may feel uncertain about the future of their positions. Help them stay focused by reassuring them of their value and investing in their ability to perform at the highest level.
Most companies slash budgets and stall plans during times of hardship. The Covid-19 pandemic has thrown even the most prepared businesses into chaos, but the ones that rise from the ashes won't be the ones that hunker down and wait for clearer weather.
On the contrary, the companies that take this opportunity to push forward and explore new ideas will come out on top after the quarantine has lifted. When so much is unsure, the best way to plan for the future is to try things you might not have otherwise.
Get ahead of your competition and prepare to dominate during — and after — the coronavirus crisis by implementing aggressive tactics:
1. Develop or improve your products.
Unless you make pandemic necessities like toilet paper, hand sanitizer, or Netflix shows, your activity has probably slowed down. Use this opportunity to address opportunities to improve your products or services.
If you can find other services to offer, do it. Since you have holes in your schedule, it's a great time to experiment with new lines of business and see what sticks. Instead of maintaining current systems and drumming your fingers, think about which features would help your product sell more or create a better user experience. This may be the only artificial lull your company sees, so don't waste the opportunity by taking a partial vacation while other products make yours obsolete.
2. Pivot to address a changed world.
Imagine the pandemic doesn't go away for months. Imagine people don't come flooding back to work or shopping in droves.
What happens if the much-awaited return to normalcy never materializes? Many businesses will wither and die, waiting for the status quo to resume. Smart leaders must recognize the world has changed forever and develop plans to prepare for what comes next.
"Despite the bleak outlook, there's a massive opportunity to look forward," says Inc. 500 company Hawke Media. "Whether you have to pivot to offer digital services, like gyms, or become takeout/pickup only, there's an opportunity to continue growing and diversifying your offerings."
Some industries may never heal from the damage, while others will move forward looking nothing like they did before. Think about how your business could take over a new kind of market, and develop a strategy around that concept.
3. Look for partnership opportunities.
Covid-19 has brought a lot of stressors to bear on small agencies and service providers at once. Dealing with layoffs isn't fun in the best of times, much less when clients are struggling to pay their bills. Even in tough times, it's possible to find helpful companies and build long-term relationships.
4. Invest in people.
Organize training sessions to help employees learn new skills from others within the company. Create mentorship opportunities for greener workers to see how more seasoned colleagues handle themselves. Let employees attend virtual conferences to sharpen their skills and potentially make important online connections.
As you invest in your business and workforce, keep in mind that the best changes to come from this pandemic will become permanent. Building better work-from-home systems may empower your company to employ more remote workers. Developing new products could introduce your company to new markets. Respond to adversity by looking beyond it to anticipate and prepare for the unseen changes ahead.
Source: https://www.inc.com/