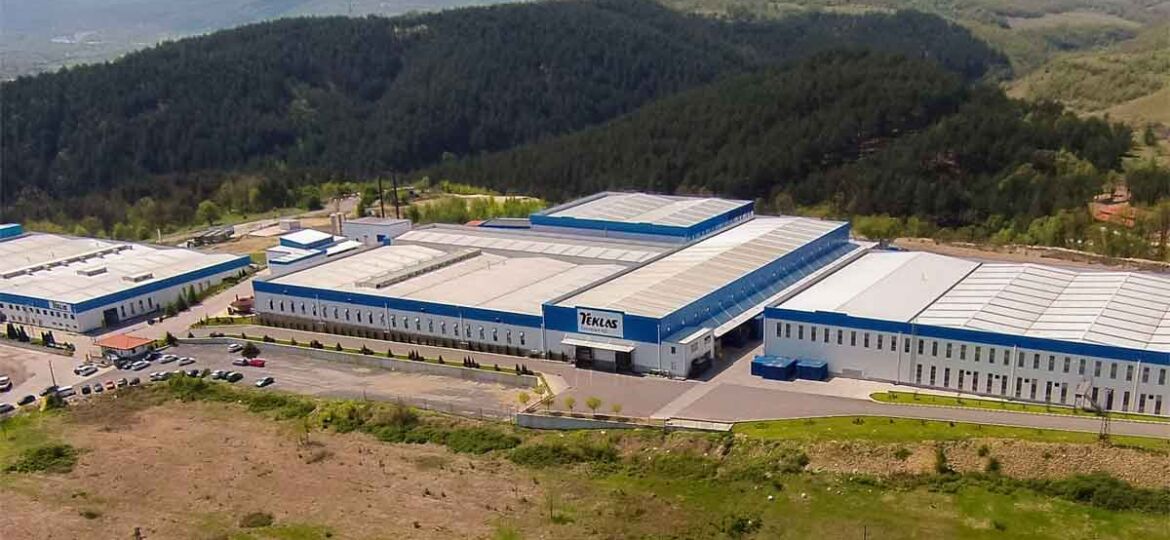 "Teklas Bulgaria" will build a sixth factory on the territory of Bulgaria.
The company, which produces rubber compound and plastic products for the biggest automotive companies, has chosen Vratsa for its newest factory, according to a statement by the mayor Kalin Kamenov. In the beginning, the company will hire 500 people, and at a later stage their number will double.
Teklas Bulgaria, owned entirely by the Turkish Teklas Kauçuk Sanayi ve Ticaret, is due to choose the exact location of several proposed ones. Construction of the plant will last 6 months. The company already owns four factories in Kardzhali and one in Krumovgrad, the largest employer in the region.
Over 2,100 people work for Teklas, which opened its first activity in Bulgaria in 2004. A factory of "MD Elektronik" will be opened in Vratsa, with an investment of about € 11 million. The factory will employ 1,000 people. The automotive sector is becoming increasingly important for Bulgaria. According to data of the Ministry of Economy in 2018 investments amounting to nearly BGN 200 million were made and 3,200 new jobs were opened.
Source: ://www.novinite.com