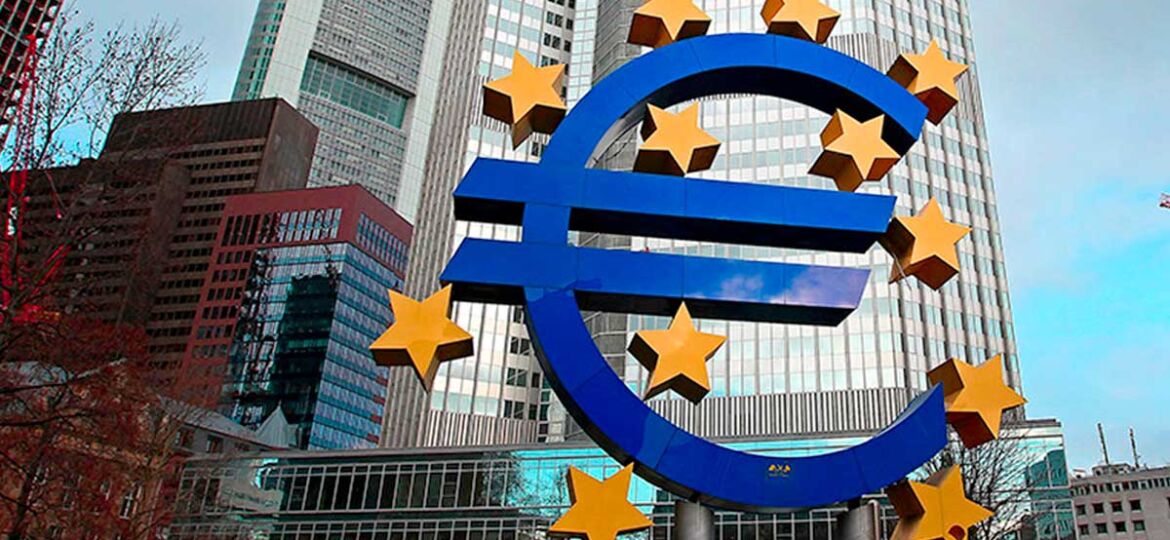 Bulgaria's government approved on July 18 the formal application for close co-operation with the European Central Bank (ECB), the first step towards joining the ERM II exchange rate mechanism, sometimes referred to as the euro zone's "waiting room."
The decision also mandated Finance Minister Vladislav Goranov to send the application letter, the cabinet's media office said in a statement. In a separate statement from the Finance Ministry, Goranov said that the letter would be sent "within hours."
Bulgaria's application would be accompanied by a draft of the legislative changes that Bulgaria plans to implement in order to bring its legislation in line with ECB requirements, the Finance Ministry said.
Last week, Bulgaria received the tentative backing for joining ERM II from the Eurogroup, the body that brings together the finance ministers of the 19 countries in the euro zone.
The decision to allow Bulgaria into ERM II would be tied directly to the ECB decision on close co-operation, implying that Bulgaria would simultaneously join both ERM II and the EU banking union, created in 2012 in response to the euro zone crisis.
Bulgaria has targeted joining ERM II in July 2019 and the Eurogroup statement said that the ECB "could be expected to conclude" its comprehensive assessment – stress tests of Bulgaria's banks – within approximately one year after Bulgaria's formal application.
Commenting on the Cabinet's decision, Goranov said that joining the euro zone was the natural next step for Bulgaria, which has maintained a strict currentcy board agreement since 1997, with the national currency pegged initially to the Deutsche Mark and then the euro.
Given the currency peg, "the effects of ECB policy on the Bulgarian economy are already in place," Goranov said.
Source: https://sofiaglobe.com