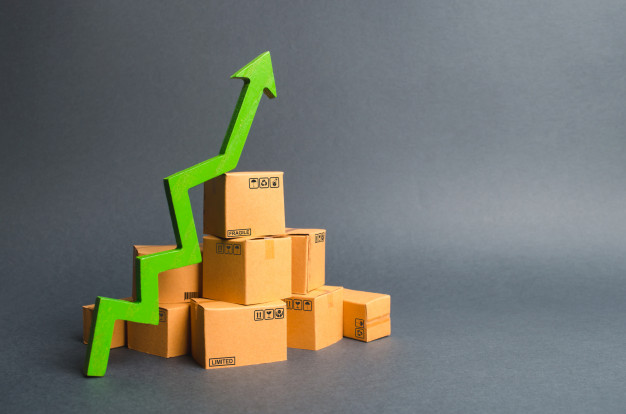 Bulgaria's exports to other European Union countries rose by 2.9 per cent in 2019 compared with 2018, the National Statistical Institute (NSI) said on March 12, citing preliminary data.
In 2019, Bulgaria's exports to other EU countries amounted to 38 779.5 million leva, the NSI said.
Among other EU countries, Bulgaria's main trading partners were Germany, Romania, Italy, Greece, France and Belgium. These countries accounted for 66.5 per cent of its exports to the rest of the EU.
The NSI said that in December 2019, exports to the EU dropped by 4.7 per cent compared with November, amounting to 2548.4 million leva.
Bulgaria's imports from other EU countries were 3.1 per cent higher in 2019 than in 2018, adding up to 41 143 million leva at CIF prices.
The largest amounts were reported for goods imported from Germany, Italy, Romania, Greece and Spain.
In December 2019, Bulgaria's imports from other EU member states increased by 4.6 per cent compared with December 2018, amounting to 3206.5 million leva.
The foreign trade balance of Bulgaria (export FOB -import CIF) with theEU in 2019 was negative and added up to 2363.5 leva, the NSI said.
Source: https://sofiaglobe.com