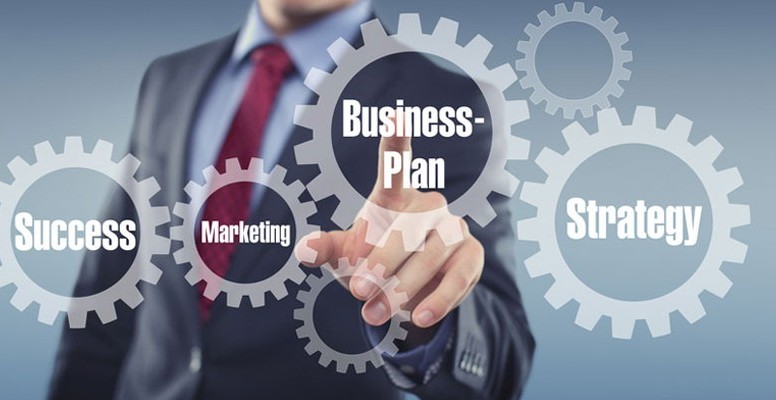 In a world where the economic environment is defined by a high competitive spirit, an efficient business development seems to plan to be the best solution to counteract the effects of challenging business background. The representatives of the business world have come to the conclusion that an effective business development consultant is worth the investment and the trust in the struggle to reach intended business goals.
Business development is a subset of field commerce and involves a set of techniques and responsibilities which aim at researching new types of business, attracting new customers, and penetrating existing markets. The role of a business development consultant is to isolate new products and services especially focusing on identifying gaps with the purpose of better fulfilling the needs of the clients.
Business development involves the assessment of a business and understanding its full potential employing a number of tools including marketing, information management, and customer service. Business strategies turn prospects into actual outcomes and only a reliable business consultant management can manage such tasks. Venture capital is turned into lucrative capital and results will not hesitate to appear within a projected time frame.
A business development consultant has numerous responsibilities including:
* Market research related to customers as well as competitors
* Creating leads for potential sales based on the gathered information
* Advising on, designing, and implementing sales policies
* Drafting formal proposals
* Following up sales activities
* Presentation management
* Designing business models and strategic analysis
* Account planning and monitoring performance
* Development of propositions and campaigns
A business development consultant must possess a number of marketing skills, strategy development attributes, legal knowledge, sales experience and in-depth expertise in proposal or capture management. In this new light, the personality of a business development consultant is rather complex, capable of expanding a business engaging both traditional and unexpected solutions.
In the end, the utility of a business development consultant is to develop new business and generate new clients so as to survive in this competitive market. To achieve their goals, professional business consultants employ a number of strategies, techniques, and software programs depending on the particularities of each case. The industry arising around the business development concept consists of a variety of companies which struggle to provide targeted solutions for each business.