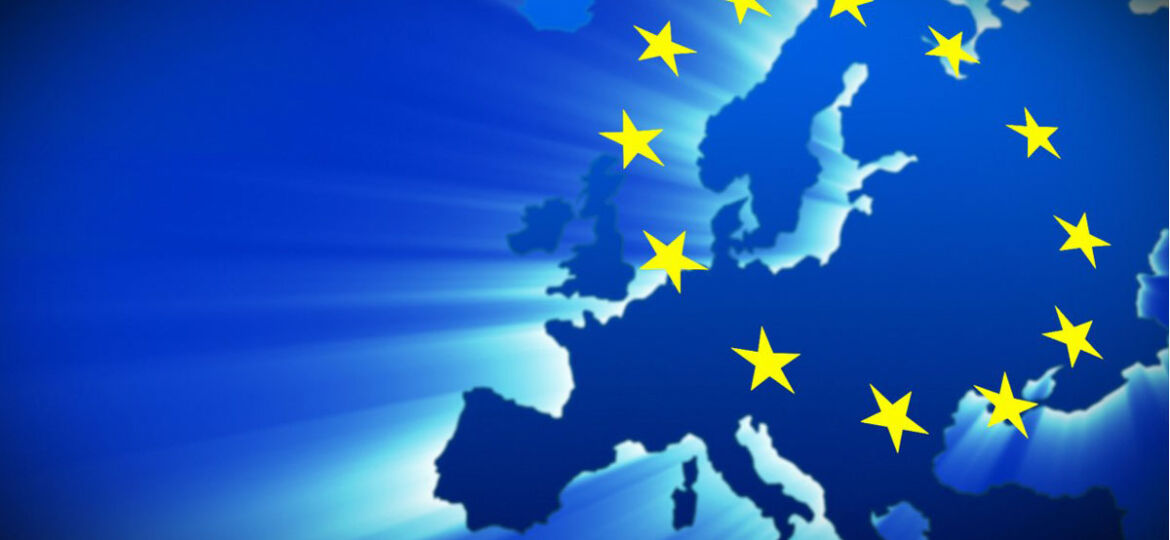 A black list of tax havens will be available by the end of the year at the request of the EU.
Its creation was provoked by the scandalous revelations about the "Panama Papers" 2 or the so-called "Paradise Papers". They show how famous companies such as Apple and Nike, and celebrities like British Formula 1 pilot Lewis Hamilton, Bono from U2, and Queen Elizabeth II are hiding millions of taxes through certain schemes by transferring money to places called "Tax Haven."
As countries with tax breaks such as Ireland, Malta and Luxembourg are reluctant to push away their clients, EU member states have been trying to finalize the black list of tax havens outside the EU for over a year. This time, EU Economic and Financial Affairs Commissioner Pierre Moscovis is categorical:
"The blacklist must be ready by the end of the year. The meeting of EU finance ministers in Brussels today, Paradise Papers, Panama Papers and the LuxLeaks scandal, were the main topics. The finance ministers of the EU member states are discussing the sanctions for the so-called "secret zones".
Source: http://www.novinite.com