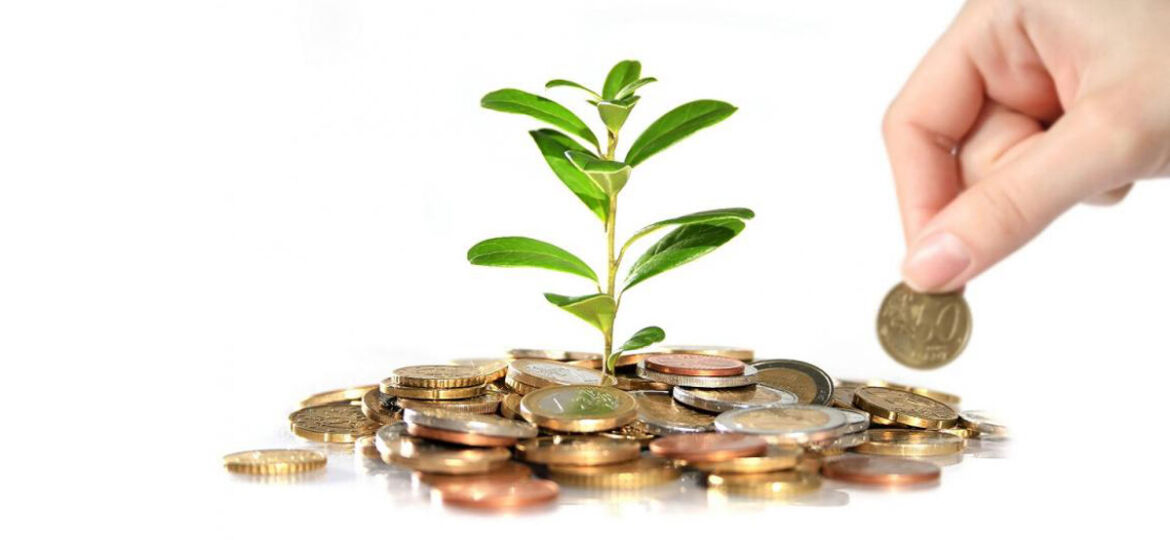 New investments of BGN 350 million could be made in the production of car parts in Bulgaria. This was announced by the Deputy Minister of Economy Lachezar Borisov at a national meeting of the companies in the automotive industry, reports Mediapool.
It was organized by Automatical Cluster Bulgaria and was held under the patronage of Rosen Plevneliev in Sofia.
"If the decisions to select an investment destination for managers of large companies, decided to invest from scratch or expand their business in Bulgaria, we are looking at some BGN 350 million of new investments," said Borisov, quoted by the press center of economic ministry.
The automotive industry is a major employer for the European Union and has an important multiplier effect on the economy.
"When we talk about the automotive sector, we can safely say that it goes through Bulgaria," said Lachezar Borisov. In his words, the Bulgarian economy has made a qualitative leap in terms of restructuring of the automotive sector for the manufacturing industry. For the period 2004 – 2016 under the Investment Promotion Act, the 12 projects with a total investment amount of BGN 655 million were certified, which led to the opening of 7130 jobs, Borisov said.
This year, investment in the automobile industry in Bulgaria is about BGN 70 million, and another BGN 50 million are yet to be invested, Borisov said
Source: http://www.novinite.com