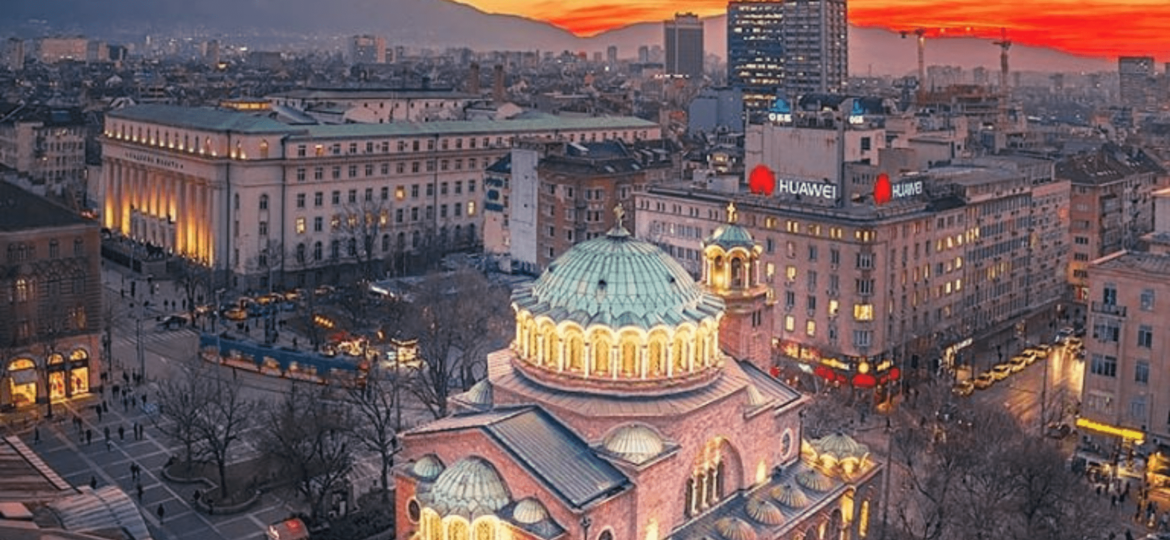 The real question is: Why not Bulgaria?
Bulgaria, a member of the European Union, is an economic attraction for many businesspersons around the globe and many consider it the "Silicon Valley of Europe".
The qualified and affordable workforce Bulgaria is, in fact, a significant cost saver. The economic growth and the tourist industry of the country on the one hand, and the willingness of the government to promote the entry of foreign investors into Bulgaria on the other hand, make it attractive to any company that would like to have business relations in Europe, develop and penetrate the international business arena and widen their geographical footprint.
There is an influx of high-quality professionals who come to work in Bulgaria and businessmen from all over the world who chose the country to set up their companies.
Bulgaria is also a convenient platform for international activities (outside Bulgaria). It is a major corridor of access to Europe, to many opportunities for investment and cooperation in various business fields, that we would be happy to reveal to you.
Corporate tax in Bulgaria is only 10% and it is fixed!
Dividend tax is only 5%. The government offers even more tax reliefs, especially in areas of high unemployment rates and more. This policy creates a significant focal point of attraction for foreign businesses wishing to maximize profits and grow, and they respectively do so by setting up a company in Bulgaria.
Why Setting up a company in Bulgaria is an excellent business opportunity?
S. R. Management offers you all the solutions to a company set up in Bulgaria in an easy and fast manner, with a personal business representative who speaks your language, and with a professional team of experts, who are familiar with the intricacies of the local bureaucracy. We lead the whole process for you in the most professional way.
Contact us for to set up an appointment with us and receive detailed information about setting up a company in Bulgaria. We will be happy to share more about the business opportunities that Bulgaria can offer you.