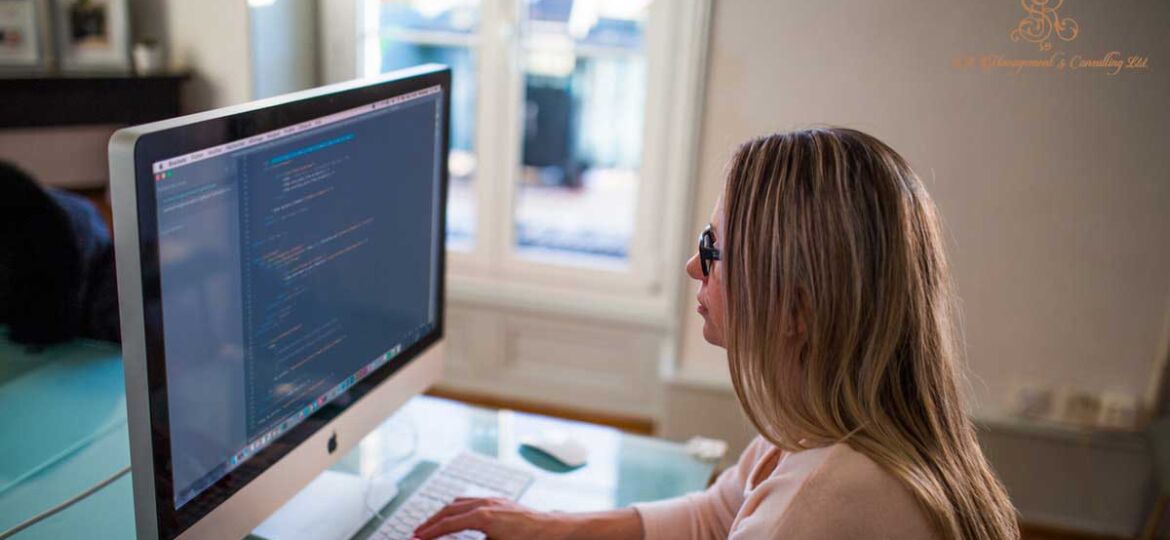 It turns out we are the first in the EU by the number of women working in the IT sector, as well as the number of girls studying information technology, according to Eurostat.
In our country, 26.5% of IT specialists are ladies. Secondly, Romania and Lithuania are ranked at 25.7 per cent. At the same time, the share in Hungary and the Czech Republic is below 10 percent.
Last year, 8.4 million IT employees were employed in the EU. The area continues to be predominantly dominated by men, with women accounting for only 17.2 percent of all employees in the Union.
With regard to education in the sector, ladies are also a minority – only one out of every six IT students is a woman. Specialties from the sector study a total of 1.3 million people in the EU.
Among the member states the share of female students in the field varies, the highest being in Bulgaria (33%). We are followed by Romania (31%) and Greece and Sweden (29%).
Source: http://www.novinite.com