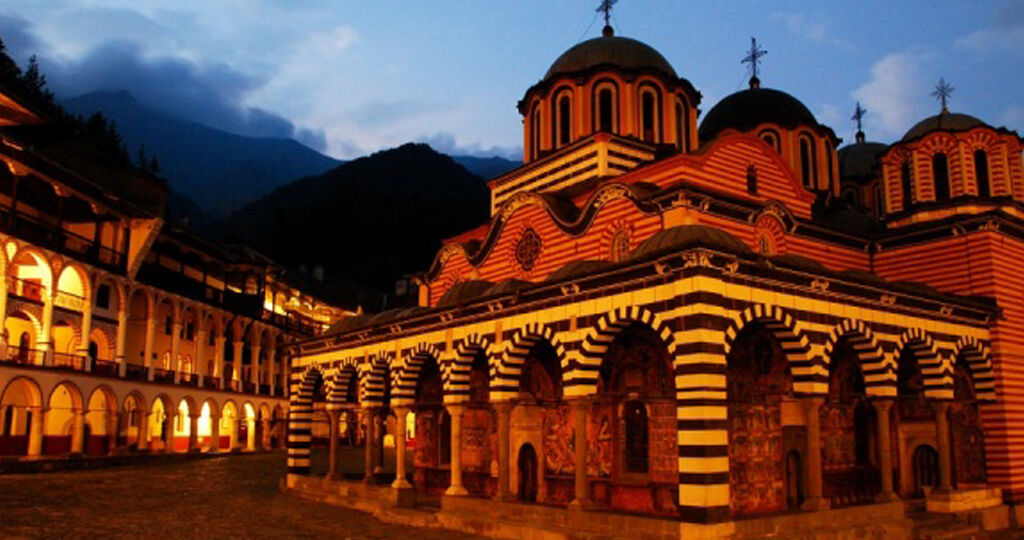 Thanks to low-cost airlines, which offered reasonable prices for airline tickets, about 170,000 foreigners chose to visit Sofia and Bulgaria during the holidays. This is what Svidna Dineva of the Board of the Association of Bulgarian Tour Operators told the Bulgarian National Radio.
During Easter there were many foreign tourists from Spain, Italy, the Czech Republic, Slovenia, Poland visiting Sofia. Many Bulgarians chose to visit neighbouring Orthodox countries like Greece, Serbia and Macedonia.
Meanwhile Sofia Airport reports strong growth of passengers
The passengers who have passed via Sofia Airport in March 2017 exceeded 500,000, marking a 52% growth on 2016, the airport announced, quoted by BNR.
Travelers using regular international lines grew 53% and those using domestic lines were 60% up.
The summer schedule of Sofia Airport offers convenient flights with 25 airlines to 68 destinations in Europe and the Middle East. For 20 of the lines passengers are free to choose from more than one carrier.
Source: novinite.com