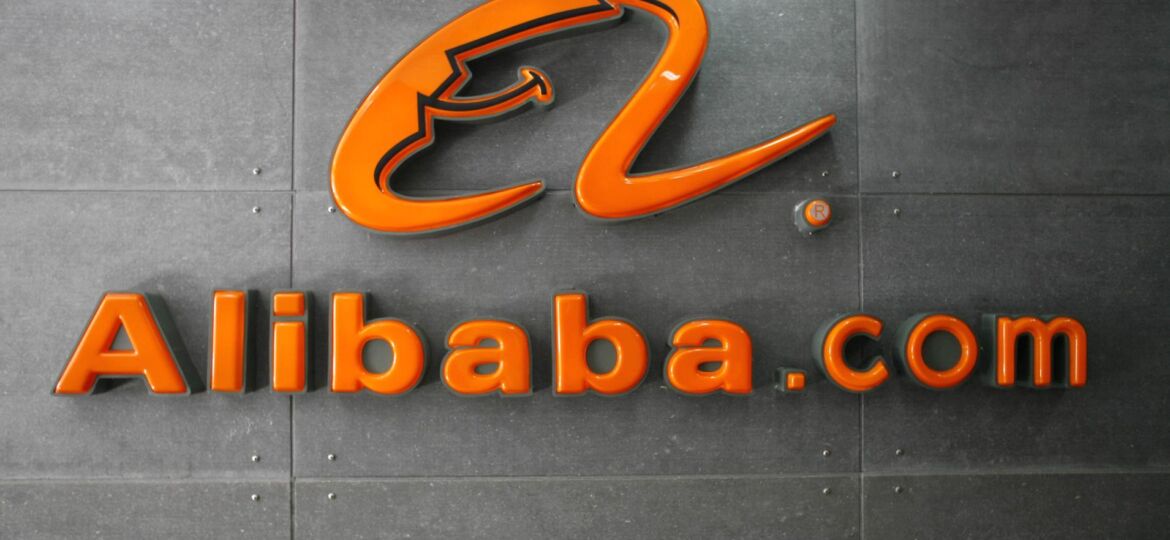 Chinese e-commerce group Alibaba is considering setting up a European logistics center in Bulgaria, the Bulgarian government and Xinhua said on Wednesday.
No comment was immediately available from Alibaba.
Representatives of Alibaba Group, GS-Solar Company and GoldPoly Group met Bulgarian Prime Minister Boyko Borisov on Wednesday to explore investment opportunities, the government said in a statement.
Bulgaria has yet to take advantage of China's plans to expand its presence in central and Eastern Europe under its "One Belt, One Road" strategy to carve out new export markets between Asia and Europe.
"Alibaba Group's ideas for investments are linked to setting up a logistics center to back up their operations in Europe. The project will also include trading of Bulgarian goods and foods in the international market," the government said.
The government has also said solar module producer GS-Solar is considering a plant to produce solar panels, while GoldPoly Group was interested in buying Bulgarian tobacco.
(Reporting by Bhanu Pratap in Bengaluru and Tsvetelia Tsolova in Sofia; Editing by Alexander Smith/Ruth Pitchford)
Source: http://www.reuters.com/