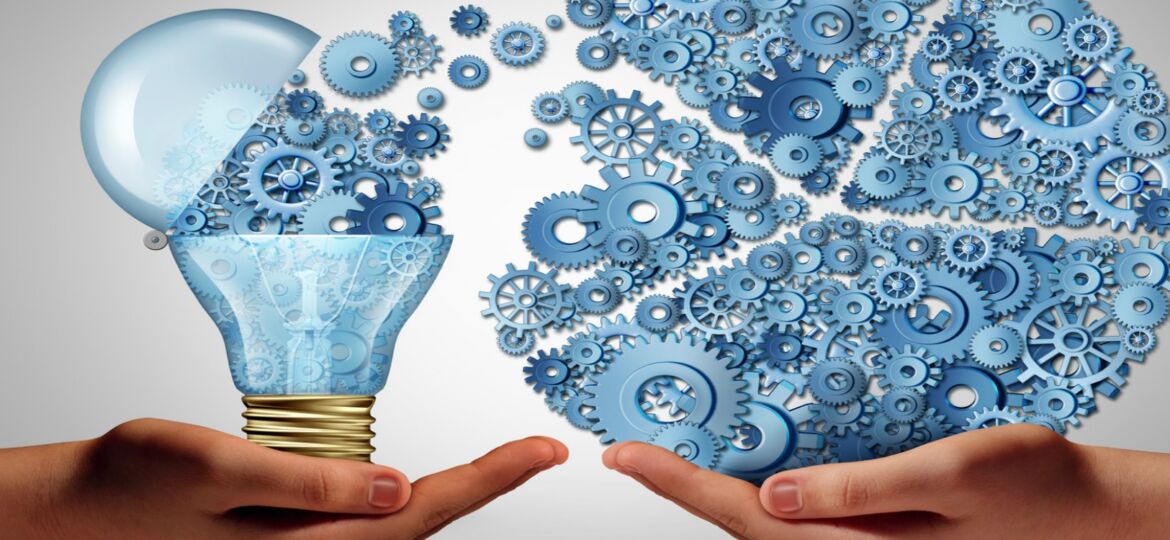 The main purpose of a business is to maximize profits for its owners. A business cannot survive for a long time if it is not earning sufficient profit. It is actually a means of improving the competitiveness and stability of the company. When profit is high, part of it can be used for reinvestment for business growth.
The main benefit of doing business in Bulgaria is that the initial investment is lower compared with what you would pay in the rest of Europe.
The average wage (monthly) is €450.00.
Warehouses and office rents are more than 50% cheaper
The price levels for consumer goods and services are 53 % below the EU average
The price levels for energy (electricity, gas and other fuels) are the lowest in the EU
Bulgaria has the lowest corporate tax in Europe – only 10%.
The country is part of the European program for "Innovation and Competitiveness" and will receive €1.18 billion for economic growth. The main priorities of the investment package are:
Technological development and Innovation: € 250 million from the ERDF (21,24% of the budget)
Entrepreneurship and SME capacity for growth: € 593 million from the ERDF (50,17% of the budget)
Energy and resource efficiency of enterprises: € 264 million from the ERDF (22,35% of the budget)
Removing bottlenecks to security of supply: € 38.2 million from the ERDF (3,24% of the budget)
Technical assistance: € 35.4 million from the ERDF (3% of the budget)
Overall, some 25% of the budget of the program will be delivered through financial instruments, such as bank loan guarantees and equity investments.
Why should you choice us? 
We pride ourselves on giving an excellent customer service by taking care of all bureaucracy procedures. We also will register your company with the appropriate tax law and will provide company management services on all levels. Your business will receive ongoing support from the very start including obtaining liaisons with the authorities and other statutory bodies in Bulgaria.
Make an appointment and our business representatives will give you more details about the business opportunities in Bulgaria.