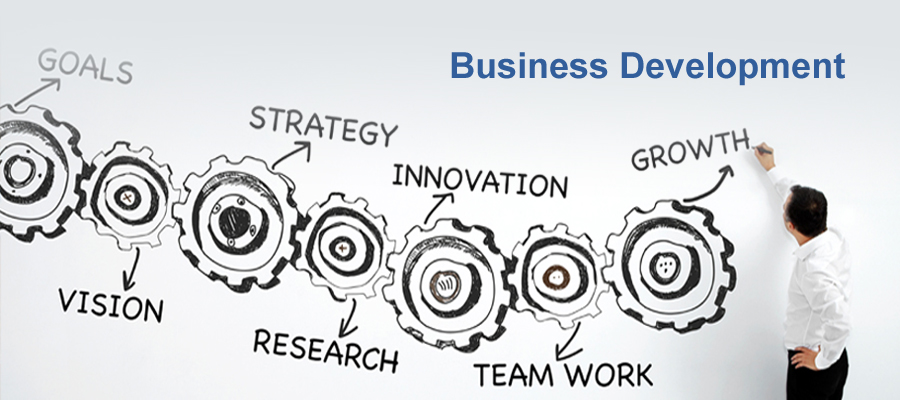 Why you need a business development service provider?
Business development services enable professional firms to strengthen bonds with their existing clients, in addition to attracting new clients in other sectors of the business market. In order for organizations to achieve these objectives, business development service providers go an extra mile beyond the traditional methods of sales, marketing, operations, business management and customer relations to help organizations promote their expansion at multi-level stages. For these to happen, business development service providers have to master and have the requisite expertise in diverse areas of the business so as to easily spot and exploit the opportunities for business development.
Our services revolve around making businesses prosper.
Services Offered
Our company has specialized in all forms of business development for businesses in all stages. We offer our services differently depending on whether the business is at the start-up stage or it has already been established. We also offer services to those clients who have ideas and are ready to start.
Among the services offered include business planning which involves the layout of the steps to be followed depending on the mission of an investor. We also offer legal and taxation services which ensure that companies are always compliant with the laws to avoid fines and penalties. More information about the tax rates in Bulgaria you can find here: Tax Rates in Bulgaria.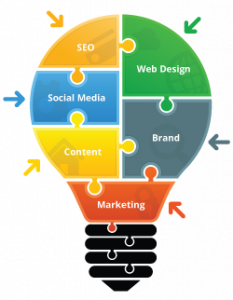 Other services include branding which involves creating a brand for a product or a company and making it known to the consumers. We also assist companies in ensuring that there is a healthy working relationship with their customers. This is mostly through training to their employees. All these services focus on ensuring that the business is focused on the next level of development.
Have you currently been thinking of marketing your business on the online platform, and don't know how? S. R. Management has got you covered. Our digital marketing will help your business increase its ROI.
SR. Management offers quality and affordable business development services that will make your firm have better results. The full list of our business development services you can see here: Business Development.
Business development is the sole objective of most companies as it ensures that the company enjoys good returns and there is a going concern. Our staffs are well conversant with the needs of our clients. They can therefore be guaranteed of good outcome out of the support we offer. We make it our business to see your business grow from one level to another.