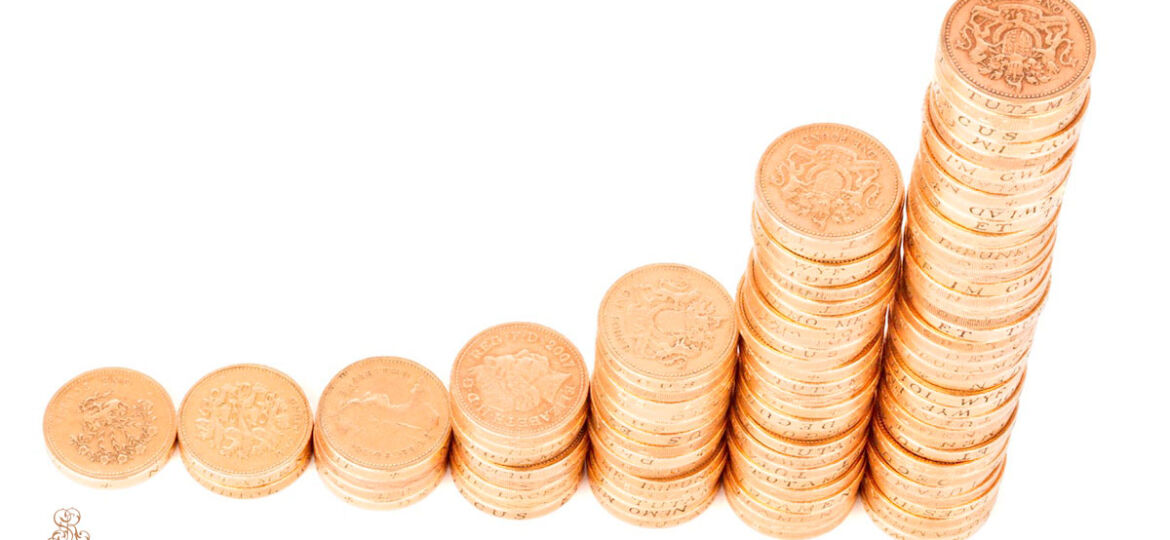 Bulgaria's economy posted 0.8 per cent growth in the second quarter of the year, the National Statistical Institute (NSI) said in a flash estimate on August 14. In real terms, gross domestic product (GDP) in Bulgaria in April-June was 26.05 billion leva, or 13.32 billion euro.
In annual terms, economic growth was 3.4 per cent, slightly lower than the 3.5 per cent annual figure recorded in the previous quarter. NSI is due to announce preliminary growth figures for the second quarter of 2018 on September 7.
The flash estimate data showed an increase of 1.8 per cent in domestic consumption during the second quarter, along with a 0.1 per cent increase in gross fixed capital formation.
Exports were 0.4 per cent lower compared to the previous quarter and imports increased by 1.2 per cent, resulting in a trade deficit of 547 million leva or 2.1 per cent of GDP.
In annual terms, domestic consumption was up 4.7 per cent, while gross capital formation rose by 4.4 per cent. Compared to Q2 2017, exports were 2.7 per cent higher and imports increased by 4.6 per cent.
Bulgaria was one of 21 EU countries to record economic growth during the second quarter, with the EU economy as a whole and the euro zone both posting growth of 0.4 per cent, according to a flash estimate by EU's statistics body Eurostat. In the previous quarter, the EU28 and the euro zone's economy also expanded by 0.4 per cent, Eurostat said.
Among the EU member states to report GDP figures, Bulgaria ranked in the top half, tied for seventh with Cyprus and Latvia while the Romania had the strongest growth at 1.4 per cent, followed by Sweden and Slovakia (both at one per cent).
No EU member state has reported economic decline, but Eurostat figures showed both France and Italy at the end of the pack with only 0.2 per cent growth, while Germany recorded 0.5 per cent growth. Seven countries were yet to report second-quarter data – Croatia, Estonia, Ireland, Greece, Luxembourg, Malta and Slovenia.
In annual terms, the EU and euro zone economies grew by 2.2 per cent compared to Q2 2017, down from 2.5 per cent and 2.4 per cent, respectively, recorded in the previous quarter.