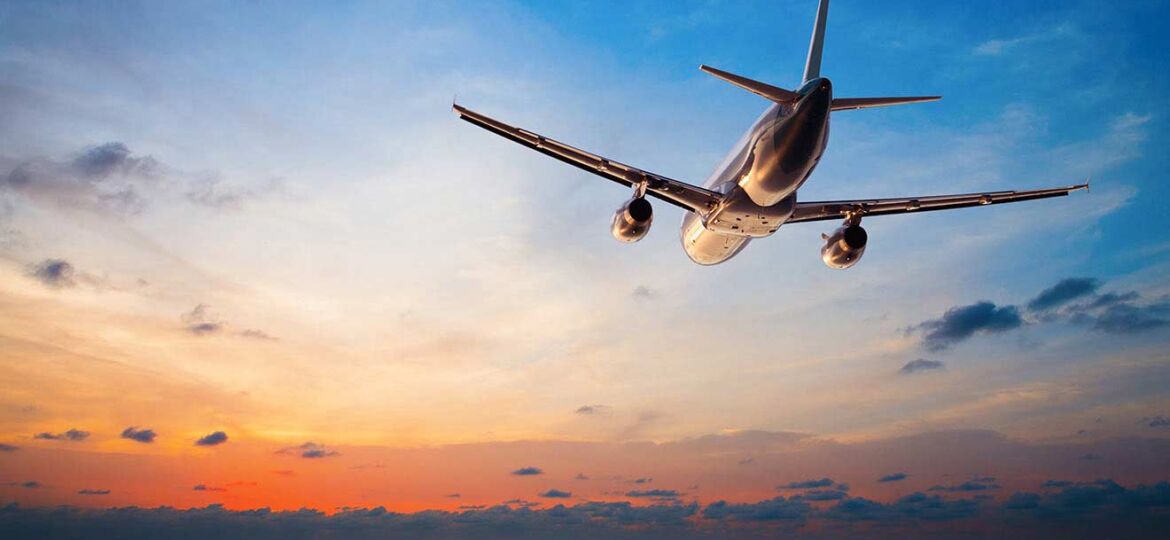 Bulgaria is first in the European Union in the number of passengers who travelled with a plane for 2016. This is the data of the European Commission. The increase in passenger numbers compared to 2015 is by 22.5 per cent. The total number of passengers in the last year was 9 324 000. The share of passengers in EC borders was 6 818 000. Inside Bulgariatravelled 164 000 passengers and outside the EU 2 343 000.
It is expected that this year's statistics will also show significant growths after Sofia Airport reported its 5 millionth passenger as early as October 10th. Growth also occurs at other Bulgarian airports.
For the European Union, the target population was 927.7 million passengers in 2016, down from 5.9% in 2015 and 29.1% in 2009.
Last year, Sofia airport was ranked in the 73rd position with 4,964 million passengers in 2016, up with 22.4% from 2015.
Source: http://www.novinite.com