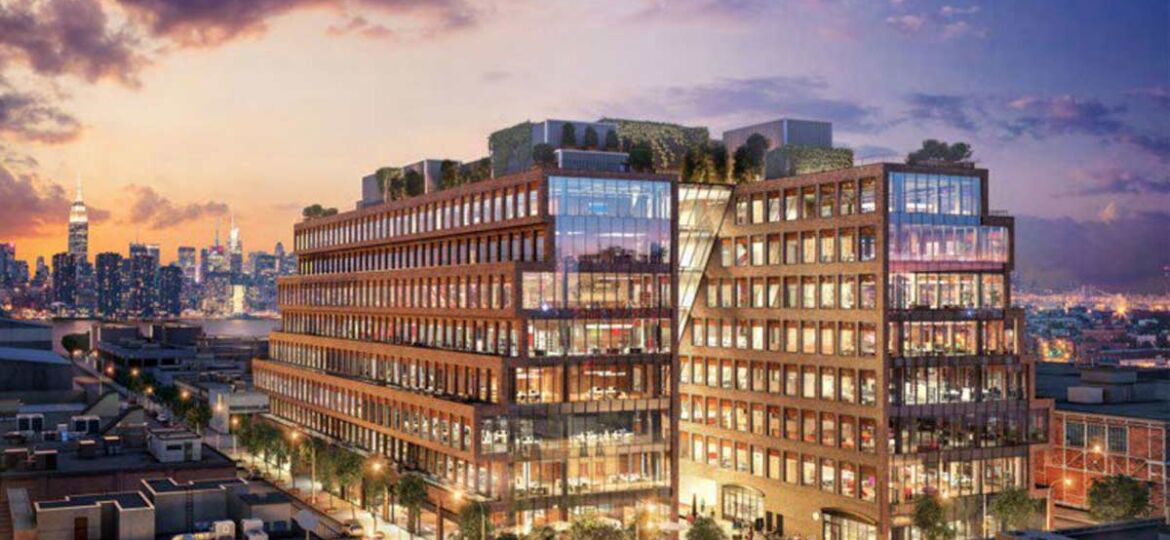 There is a European city which is turning from an insider tip into a popular tourist destination, thanks to low cost airlines.
They made it one of their destinations. It is the oldest capital in Europe. Human habitation on its turf has been tracked back to 7000 BC.
Its nightlife is unmatched. So is the huge Vitosha mountain range next door, which can be seen from the city centre. Let's not even mention low prices in restaurants and pubs. The Bulgarian capital Sofia is vibrant, sexy and interesting.
'Europe's Silicon Valley' is not a title any city would reject. Of course, Sofia is happy to accommodate giant call centres set up by the largest global IT companies, such as HP or IBM.
Whoever is part of the gaming industry will most likely know Sofia too, since it also is the gaming capital of Eastern Europe. Computer games are being developed here, including programming and graphics. The gambling sector likes Sofia as well.
Call centres in Sofia provide support for online gamblers all over the globe, by telephone, chat, video conference or e-mail.
Next month, in November of 2017, not one, but two major gambling industry events will take place in Sofia, one after the other:
> From November 20 to 22, the Eastern European Gaming Summit will be on, which calls itself "the most prestigious forum in the gaming industry in Eastern Europe." The aim of this conference is to assemble experts and professionals "from the land based and online gaming sectors", meaning casino owners and companies which provide the software they want.
> On November 22 and 23, the Balkan Entertainment and Gaming Expo (BEGE) will commence, at the same location, which is the Inter Expo Center. According to the organisers, the exhibition will offer "an outstanding opportunity to establish new business contacts and to present products from the entertainment and gaming sector."
Thousands of gambling industry representatives will probably not be able to resist, and are expected to show up for both of those events.
Source: http://sofiaglobe.com