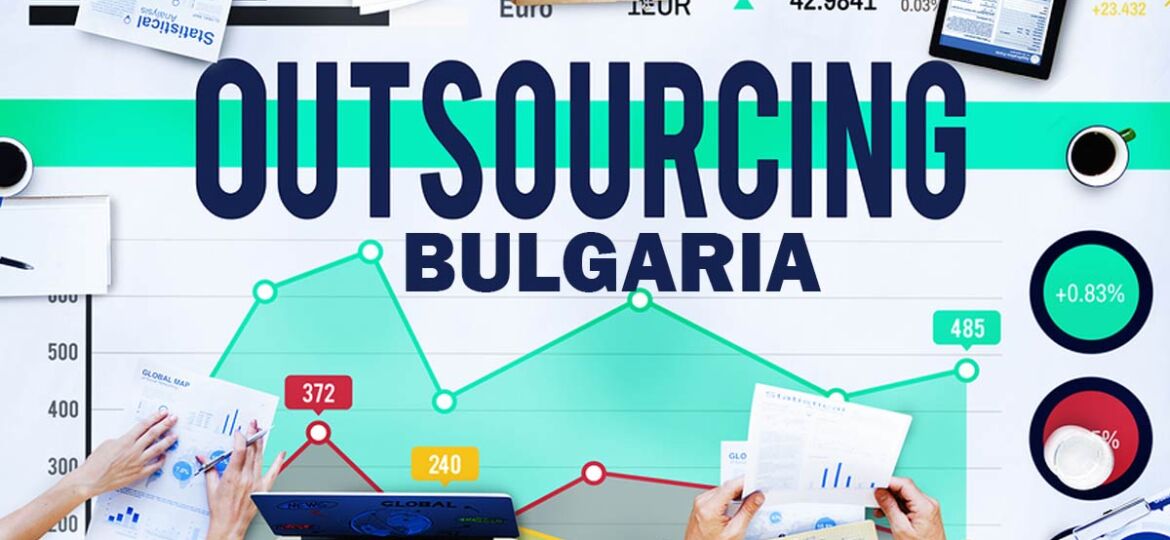 For the seventh consecutive year, the outsourcing industry has double-digit growth and now accounts for 3.6% of Bulgaria's GDP.
This is stated in the Report on the Bulgarian Outsourcing Industry 2017, prepared by the Bulgarian Outsourcing Association (BAA). The share of the services sector in GDP has grown steadily in recent years, with 2.8% in 2014 and 3.4% in 2015. There are a number of factors for preserving positive trends, but the most important are the availability of skilled labor, active interaction between business, education and the state, as well as the preservation of the flat tax and the expansion of the package to encourage foreign investment. This is what Svetoslav Ivanov, executive director of BAA, said in an interview with Bloomberg TV.
The industry of outsourced services is developing not only in Sofia but also in larger cities such as Plovdiv, Burgas and Varna. The main features that a city must have in order to be attractive to outsourcing companies remain the necessary human resources and educational institutions, well-developed infrastructure, an appropriate class of office buildings and strategic geographic location.
Bulgaria is a leading outsourcing destination in Europe and the world, positioning itself among the top 10 most desirable countries on a global level.
A number of international companies have built offices in Bulgaria and continue to expand their business. New investors are also entering the Bulgarian market. The main advantages of our country are its geographical position, the flat tax, which is very attractive to investors and, last but not least, the well-developed human resource in terms of language knowledge and IT training.
Source: http://www.novinite.com