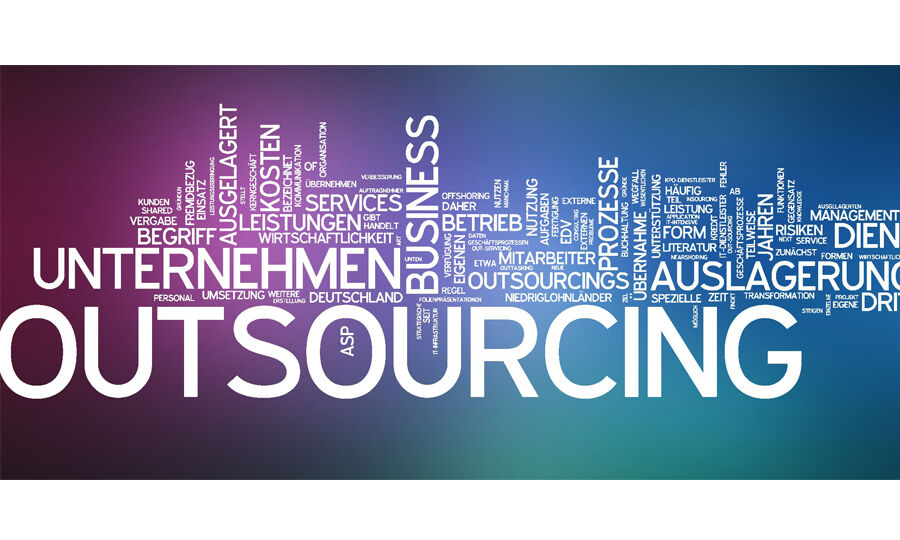 Two recent studies point to Eastern Europe and Bulgaria in particular as an increasingly attractive destination for companies looking to outsource software, according to an article posted on ZDnet website.
Five of the top 20 countries listed as attractive software outsourcing destinations on A.T. Kearney 2016 Global Services Location Index are in Eastern Europe. A total of 55 countries are ranked in the study according to labour costs, skills and availability of workforce, and business environment.
Even though labour costs in Eastern Europe are not as low as those in China or India, which are the two top destinations for outsourcing software, the region "can argue that it provides better product quality, a proximity to Western Europe, cultural affinity, a better business environment, and high-level skills," the article on ZDNet reads, citing data from the AT Kearney study.
ZDnet is a business technology news website published by CBS Interactive.
Based on labour costs alone, Bulgaria is ranked 12th in the study, behind Poland (10th) and ahead of Romania, (13th), Russia (17th) and Latvia (18th).
Another study, Tholons 2016 Top 100 Outsourcing Destinations, has ranked Bulgarian capital Sofia among the cities in Eastern Europe which are considered attractive for outsourcing software, according to ZDNet.
Sofia is 52nd, one position behind Tallinn and ahead of Ljubljana(54th) and Belgrade (95th). Romania's capital Bucharest is ranked 41st. The Eastern European country with most entries in the city  ranking is Poland, with Krakow in 9th position, Warsaw in 25th, and Wroclaw 58th.
A.T. Kearney principal Johan Gott has listed before ZDNet several advantages, which Eastern Europe has, compared with more traditional outsourcing destinations. These advantages include much more benignbusiness environment than in India, the length of experience of Eastern European staff, the quality of their work, high-quality higher education systems as well as availability of professionals who speak English, French, and German.
you can read the full article here: Software outsourcing to Eastern Europe
Source: novinite.com; http://www.zdnet.com