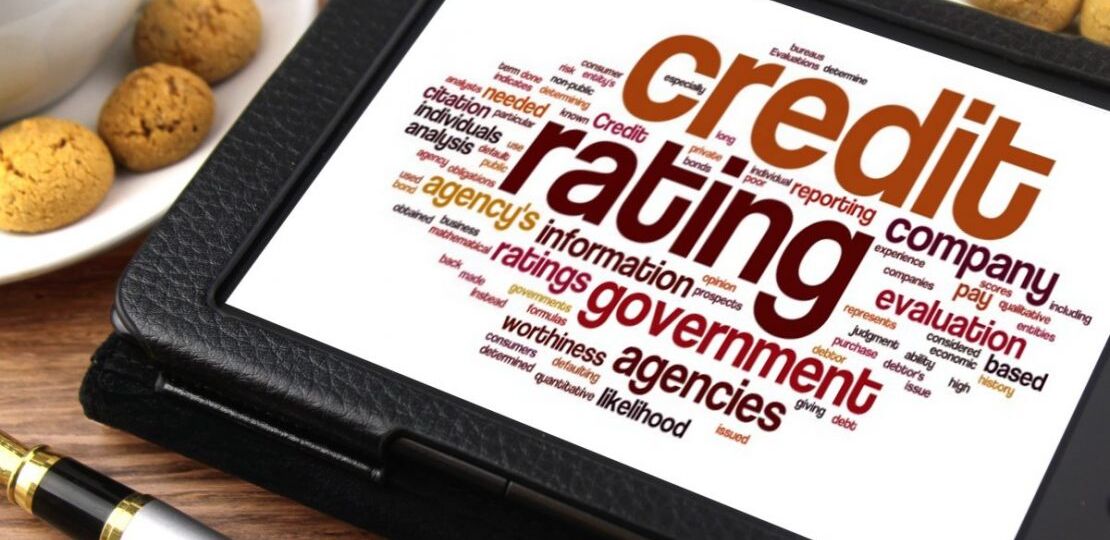 Moody's credit ratings agency has confirmed Bulgaria's credit rating at Baa2 with a stable outlook, citing Bulgaria's resilient economy and the government's strong balance sheet among the factors for its decision.
The country's economy, which had "robust medium term growth prospects supported by predictable macroeconomic policies", had done well in the past two years, growing by 3.6 per cent and 3.4 per cent, respectively. The credit agency forecast growth would remain strong, at 2.9 per cent in 2017 and 2018.
The credit ratings agency said that it expected Bulgaria's growth to continue benefitting from the improved labour market conditions, as wages rise faster than inflation. "Moreover, Moody's expects domestic demand to be additionally strengthened by credit expansion, given a confidence boost from the central bank's asset quality review and a stress test completed in August 2016," Moody's said in its ratings statement.
Additionally, Moody's expects investment to resume its positive contribution to growth owing to greater absorption of EU funds.
An increased degree of EU funds utilization would lead to a small budget deficit of 0.6 per cent of gross domestic product (GDP) in 2017, but fiscal deficits were expected to remain narrow, comfortably reaching the authorities' target of fiscal balance by 2020, Moody's said.
The agency noted that Bulgaria has made significant progress in restoring its fiscal position, with preliminary data for 2016 showing a fiscal surplus of 1.6% of GDP on a cash basis. Moody's also projected a decline in Bulgaria's general government debt-to-GDP ratio to 23 per cent of GDP by 2020, from a peak of 29.5 per cent of GDP in 2016.
"Upward rating pressure would be likely should fiscal consolidation resume at a significantly faster pace bringing government debt levels closer to pre-crisis levels. The passage and implementation of structural reforms targeting Bulgaria's structural constraints and raising potential output levels could also exert upward pressure on Bulgaria's government bond rating," Moody's said.
Bulgaria's main structural issues were the aging population, emigration and skills mismatch, which could lead to declined growth in the absence of reforms. Without reforms, the country would also likely see increased pressure on the pension system, but these factors had "fairly limited" impact on near-term credit metrics, the agency said.
The main immediate risks that could trigger a credit downgrade were renewed political volatility which interferes with policy making and undermines the government's commitment to stable macroeconomic policies; renewed stress in the banking system (an unlikely prospect given recent regulatory reforms, Moody's noted); and any signs of a reversal in the authorities' commitment to containing budget deficits and the public debt stock.
Source: http://sofiaglobe.com