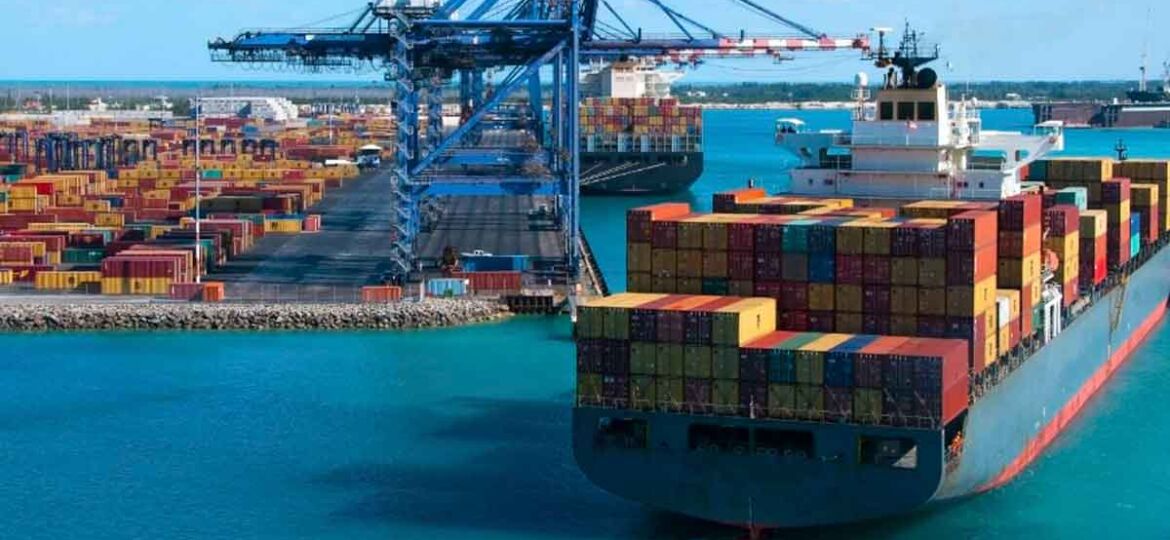 In Bulgaria, for the past 18 years, jobs directly or indirectly linked to the country's exports have increased from 169,000 in 2000 to 697,000 last year, according to a report by the European Commission (EC), reports money.bg
This is a fourfold growth for the past nearly 2 decades or a growth of over 312%. In this indicator, Bulgaria is the number one country in the EU in terms of an increase in the number of people employed in export-dependent activities. For comparison, second place in this respect is Slovakia, where the growth is 213%. A significant increase can be observed also in Ireland – 147%, Lithuania – 153% and Portugal – 172%.
As a share of the total employment in Bulgaria, this type of employment recorded an increase of 5.4% from the total in 2000 to 22.2% at the end of last year. In this respect, our country ranks 5th in the EU after Luxembourg, Ireland, Croatia and Lithuania. The Commission report states that Bulgarian companies have outsourced goods and services outside the EU for EUR 12 billion in 2017.
In total, in third country exports work 662,000 Bulgarians, according to the data, while another 122,000 are related to exports from other EU countries to third countries. At the same time, Bulgarian exports provide work for over 35,000 people outside the country within the borders of the Union. Total Bulgarian export jobs in and outside the country are over 784 thousand. More than half or 54% of this employment is related to services, and 24% refers to highly qualified workers. The number of jobs in the European Union (EU) backed by exports to the rest of the world has grown tangibly over the past nearly two decades. Employed people who are directly or indirectly linked to exports have increased by 66% between 2000 and 2017.
This means that about 36 million jobs are directly dependent on exports to other EU Member States or third countries, compared with 21.7 million in 2000, according to Commission data. The largest number of exports is the number one economy in the EU, Germany, with over 8,3 million people employed. Over 4.1 million are in the UK and more than 3.3 million and 3.1 million respectively in France and Italy.
Source: https://www.novinite.com