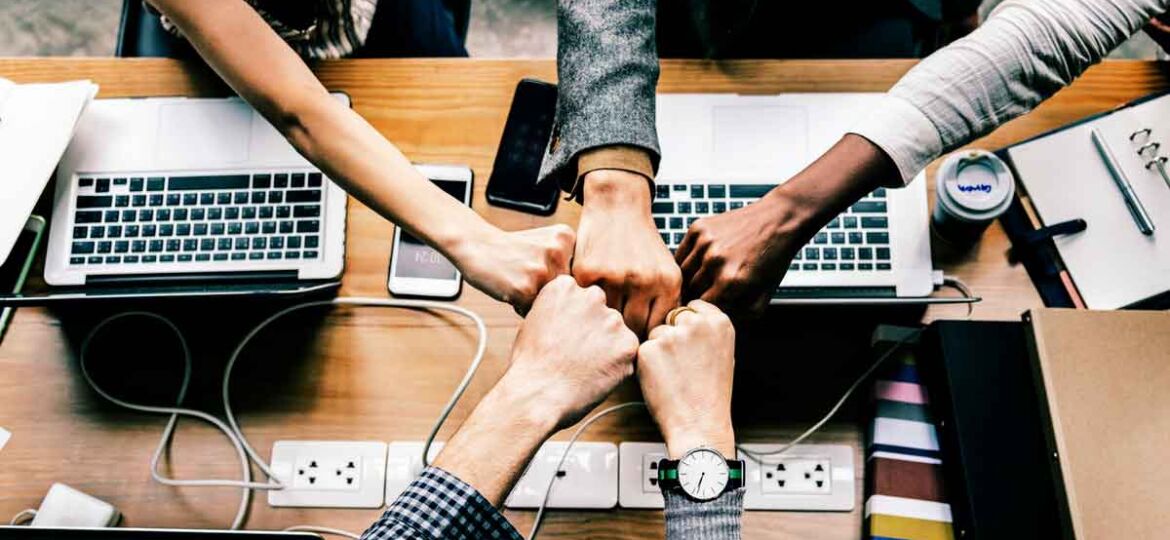 Bulgaria is the EU Country with the Largest Number of Women in the IT Sector
Bulgaria is the EU country with the largest number of women working in the Information and communications technology sector, according to data from Eurostat's analysis of some of the peculiarities of the profession in the EU in 2017, according to BTA. About 66% of the workforce in Bulgaria was male, while the EU average was 85. In the Czech Republic, 93% of the workers in the sector are men and in Hungary and Poland 90%, reports Dnevnik.
Man up to 34 years of age, university graduate and working in a large computer company. This is the profile of the Bulgarian computer specialist according to the analysis. Overall, 70% of workers in the sector in Bulgaria are between 18 and 34 years of age. According to the data, nearly 98 per cent of native computer specialists have higher education.
Last year, in every fifth enterprise in Bulgaria there were employees, whose main task was to develop, manage or maintain information and communication systems and software applications. The big companies with 250 and more employees have offered the most jobs for such specialists in our country, with almost 65% of those employed in the sector working there. Small businesses with between 10 and 50 employees offered only 15 percent of their workforce for computer specialists and the remaining 20 percent worked for smaller companies, according to Eurostat data.
Highest salaries and lowest unemployment
According to NSI data, wages in the sector were the highest in the whole spectrum of the labor market in Bulgaria – an average of about BGN 30 000 per year for private sector workers. According to Eurostat, the group of ICT professionals in the EU has the lowest levels of unemployment in the last few years.
The latest information for 2017 shows that only 1% of people with such qualifications were unemployed, with an average unemployment rate of about 8%. The highest share of people with such education who were unemployed in 2017 is registered in Greece (25%), Portugal (16%) and Spain (15%).
source: https://www.novinite.com