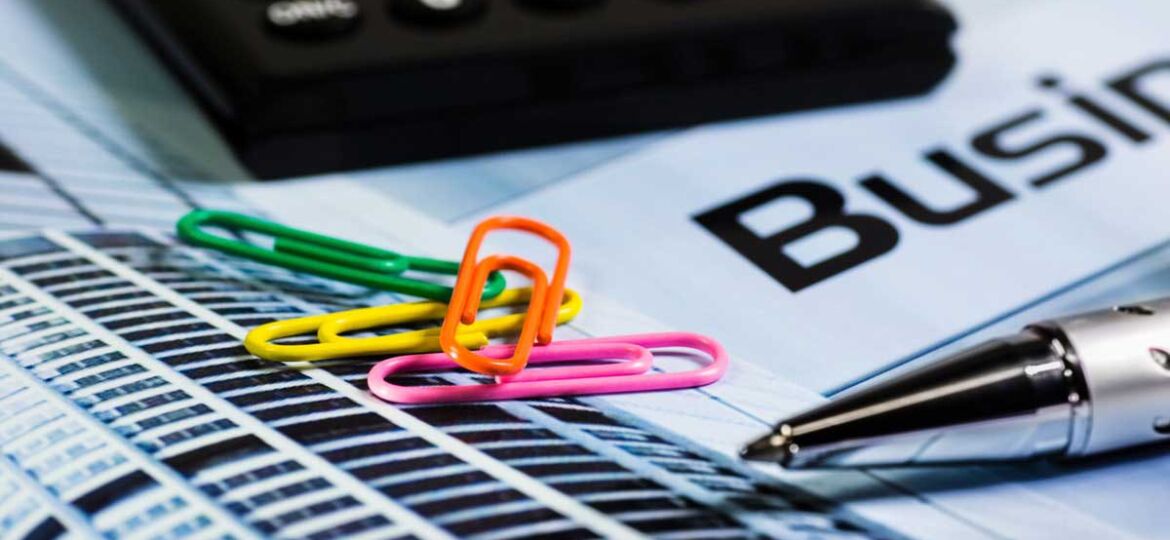 Bulgaria remains 51th in the ranking of the World Economic Forum for 2018.
According to the index, Bulgaria is the most competitive economy in the Balkans, ahead of Romania (52 positions), Greece (57), Turkey (61), Serbia (65), Montenegro (71), Albania (76) and Bosnia and Herzegovina (91), reports Money.bg
According to the individual criteria, Bulgaria ranks highest in adopting information and communication technologies in business (30 position) and in innovation capacity (48 positions). The worst is the institutions (70), the healthcare (70) and the financial system (71).
Meanwhile, in this year's ranking, the United States is returning to the top position as the most competitive economy in the world for the first time since 2008.
Top 5 include Singapore, Germany, Switzerland and Japan. The results of all these countries have increased since 2017. The World Economic Forum points out that economic recovery is moving at a good pace, expecting almost four percent growth in 2018 and 2019, but a number of risks and potential shocks remain. One of these is the trade war between the US and China. The ranking scores 140 countries by 98 indicators that measure business investment and productivity. Top 10 include Japan, the Netherlands, Hong Kong, the UK, Sweden and Denmark.
source: https://www.novinite.com