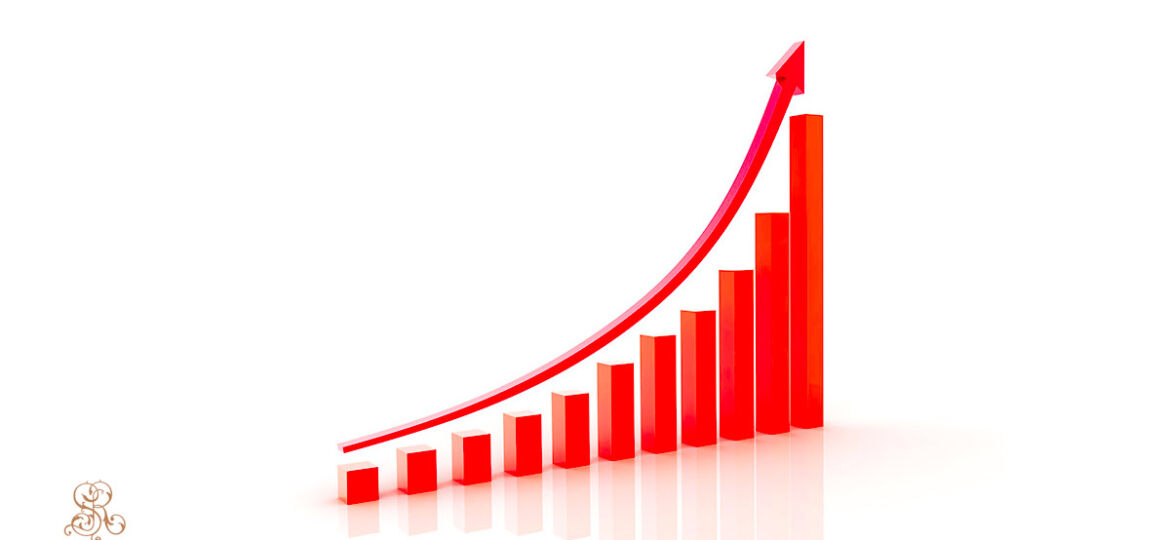 Bulgaria's Finance Ministry said on December 29 that the consolidated Budget surplus for the first 11 months of 2017 was 2.39 billion leva, or 2.4 per cent of this year's estimated gross domestic product, exceeding the ministry's 2.32 billion leva forecast issued last month.
The January-November figure was about 1.08 billion leva less than in the same period of 2016, when Bulgaria recorded a Budget surplus of 3.47 billion leva. For the full year, the ministry forecast a Budget surplus of 798.6 million leva.
The state Budget had a surplus of 2.58 billion leva and the EU funds recorded a deficit of 196.3 million leva. Bulgaria's contribution to the EU budget for the first 11 months of 2017 was 816.4 million leva.
The ministry said that the state budget showed "an improvement" over 2016, when the surplus was 1.76 billion leva through 11 months, due to increased tax revenue, whereas the EU funds balance decreased due to the high benchmark set in 2016 – mainly due to EU payments at the start of last year, which compensated government spending at the end of 2015, the final payment deadline for projects funded with EU money from the 2007-2013 budget period.
Total revenue in January-November was 31.9 billion leva, compared to 31.01 billion leva recorded during the same period of last year.
The ministry said that tax and non-tax revenue was up by 8.5 per cent, offsetting the lower amount of aid received by the budget (EU funds register as aid under the consolidated fiscal programme). Tax revenues alone were up by 9.6 per cent compared to the first 11 months of last year, at 26.78 billion leva.
Budget spending was 29.51 billion leva in January-November, up from 27.52 billion leva in the same period of 2016. In part, that was due to higher pension and health insurance payments resulting from the pension hikes in 2016 and 2017, the ministry said.
The finance ministry's macroeconomic framework, updated as part of the 2018 Budget Act, envisioned zero deficit for this year, compared to the 1.4 per cent of GDP deficit set in the 2017 Budget Act. This was mainly due to lower EU funds spending, while revenue projections have outpaced initial targets, the ministry said at the time.
Source: http://sofiaglobe.com