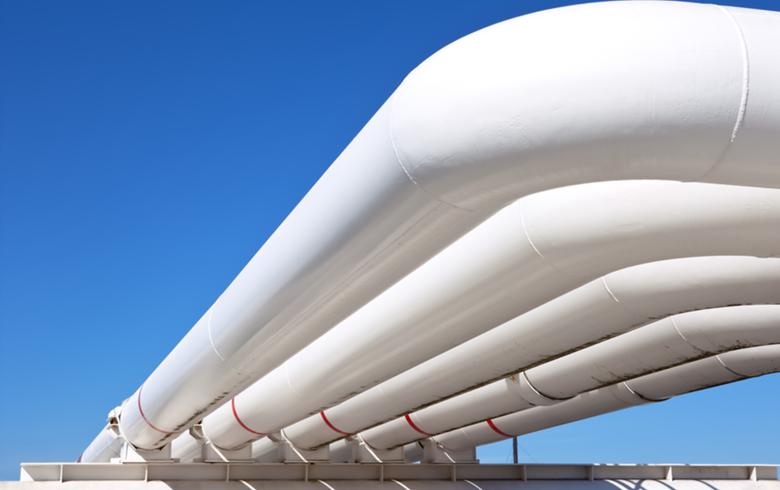 ICGB, the project company for the new gas connection with Greece, has published a public procurement contract for the project pipelines.
The estimated value is EUR 60 million (excluding VAT) for pipes with a nominal diameter DN 800/32, announcement of the company shows.
The total length of the pipeline is 182 kilometers, most of which are located on the territory of Bulgaria.
The aim of ICGB is to connect the gas networks of both countries at the points of Komotini and Stara Zagora.
The deadline for execution of the contract commenced today is 12 months from the date of award of the contract to the contractor.
The subject of the public procurement is the production and supply of pipelines for the construction of the pipeline. At the beginning of November, the procedure for choosing an engineering consultant for the project under which offers are still being launched.
The choice of builder will be a separate procedure that will be launched in early 2018.
The construction of a new gas connection between Bulgaria and Greece was under way in 2009, but the work on the realization of this idea has been delayed for years. The project today has the status of a project of Community importance as it improves interconnection in the community.
The ICGB is an integral part of the plans for the Vertical Gas Corridor that will transport North Sea gas across the territories of Greece, Bulgaria and Romania, as well as plans to receive gas from the Caspian region (through the TAR pipeline) and the realization of the idea for the Balkan gas hub.
Source: http://www.novinite.com