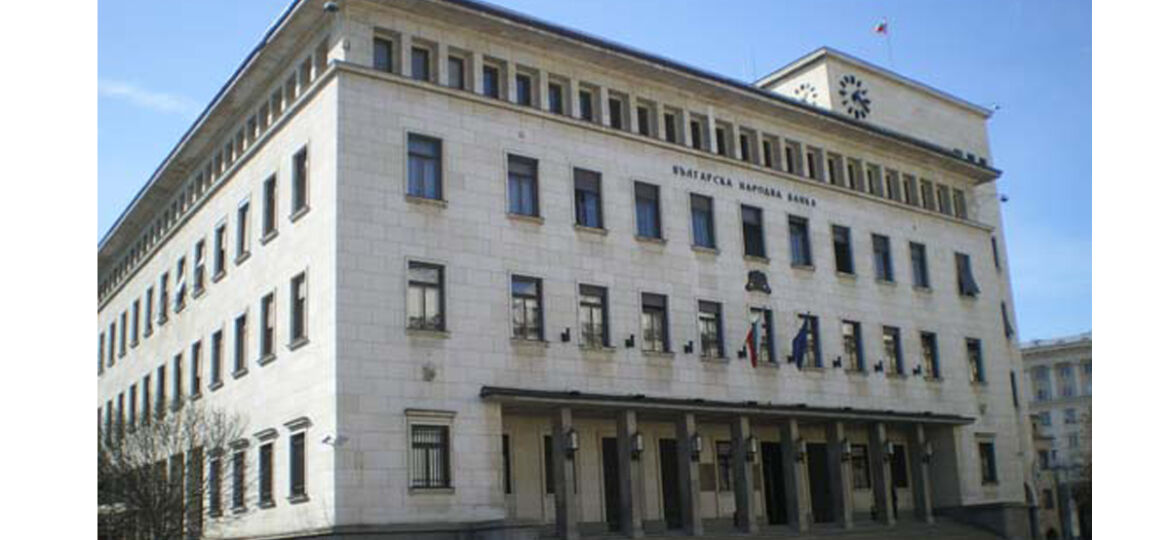 The Bulgarian National Bank has published an updated "Information on Financial Products and Services" handbook on its website, reported the Bulgarian National Television. 
The handbook contains helpful information on the main features of the offered accounts, deposits, cards and credit products.
It includes a special section with tips for resolving customers disputes. If a dispute arises, it advices customers to first contact the service bank / financial or payment institution / electronic money company.
Information is published for contact with the structural units in the relevant institutions responsible for dealing with consumer complaints.
If the parties fail to reach an agreement after a complaint to an institution, individuals may refer the dispute to the respective Conciliation Committe. Detailed information on the conciliation committees operating in Bulgaria in the field of financial services can also be found in the Handbook.
Source: novinite.com