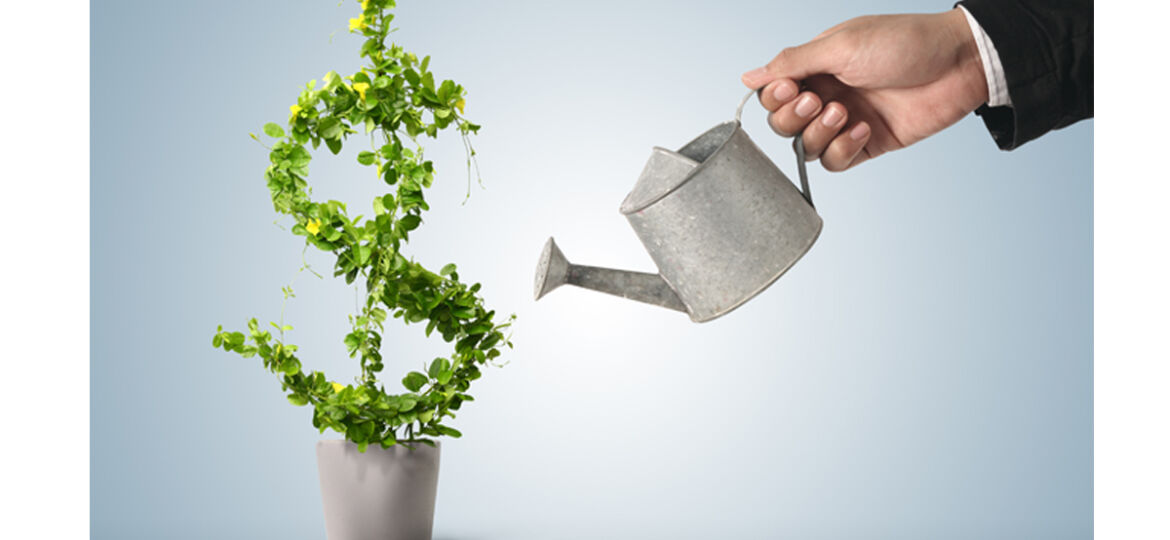 At a meeting in New York with representatives of leading Jewish organizations from USA, Bulgarian President Rumen Radev called for more investments by USA and Israel in Bulgaria in the sphere of information technologies and other spheres with high value added.
We face the challenge of extremism not only as societies but also as personalities, and we can only achieve success if we stand up for our values and pay tribute to people who have overcome their fears and have opposed the violence. This was stated by President Rumen Radev during the meeting.
At an international forum in New York UNESCO patronage at which the Global Hope Coalition was presented, President Radev stated that we are duty-bound to pay tribute to personal example in the fight against extremism.
At an official ceremony, the head of state awarded Colonel Matthew Bogdanos for his contribution to exposing the connection between trafficking in cultural values and the financing of terrorism, and Lieutenant Kohar Saleh for her contribution to the fight against the so-called Islamic State.
Bulgarian Foreign Minister Ekaterina Zaharieva is also part of the official Bulgarian Delegation to the 72nd session of the U.N. General Assembly headed by President Rumen Radev.
Today the Bulgarian President is to take part in the official opening of the general debate of the session.
Tomorrow he will address the U.N General Assembly.
Source: http://www.novinite.com