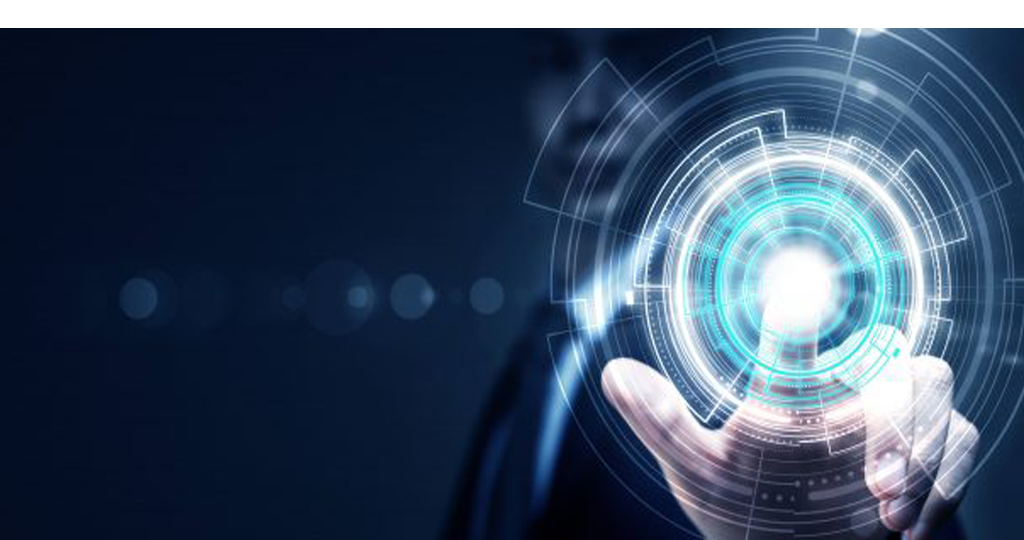 "Measures to ease the administrative burden on businesses are being prepared by the Ministry of Economy", the Minister Emil Karanikolov said on 15th of June in the BNT programme "The Day Begins".
The Ministry of the Economy has examined 187 administrative services provided by the Ministry, the services subject to change were 113, 8 were removed.
The number of documents required in 15 services will be reduced and the fees for 67 of the services will be dropped. The deadlines for 23 will be made shorter and 14 will not require citizens and business to provide documents. The changes soon will be published on the Ministry's page.
Emil Karanikolov stressed that some of the regimes were aiming at eliminating the regulations, others were optimizing the deadlines, while others were reducing the fees. He added that according to the Bulgarian legislation the fees should be only the costs for the service itself. It has been identified that they form a profit, which is not correct either for the citizens or for the business and this is now corrected, the minister explained.
Source:  http://www.novinite.com/