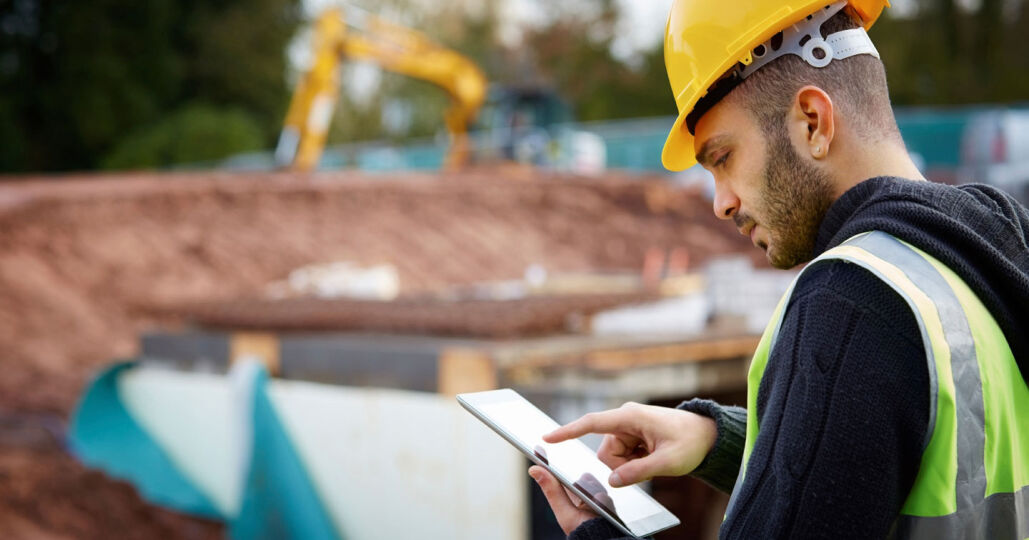 A San Diego startup called eSUB Construction Software has raised $5 million in a Series A round led by Revolution Ventures according to President and CEO Wendy Rogers.
The company's cloud-based project management apps help subcontractors track and get compensated for all the work they do on construction jobs.
Rogers said, "There's a saying that subcontractors get paid for the work they report not the work they do. And most people outside of the industry don't realize this but it's subcontractors who do about 99% of the work in construction, not general contractors."
Construction work can shift over time requiring additional labor, materials and expertise to deal with weather, project delays and changes due to discoveries on site, or design decisions that come from architects and general contractors.
Rogers previously managed a consultancy representing and advocating for subcontractors in the massive U.S. construction market where disputes over payment are frequent. That experience inspired her to start eSUB in 2008.
Her detailed knowledge of the way that subcontractors complete jobs was a key factor that led Revolution to back eSUB, according to a partner with the firm, Bobby Ocampo.
The investor said, "Incumbent software providers in construction and real estate like Procore are serving the high-end of the market. But the people out doing the work in the field, the subcontractors, have such different workflows and concerns. A vast majority of people working on the subcontractor side are not used to enterprise software, so you have to have a product that's very easy to use, especially on mobile."
According to research by Sage Construction & Real Estate, and by Gartner, the construction industry spends the least on IT of all other major industries in the U.S.
But the trend is shifting, and more than half of construction companies surveyed by Sage are now using mobile apps for: daily field reports, customer and job information, to access or share drawings, photos and other job documents, and to estimate job costs or generate project reports.
Tapping into that trend, eSUB intends to use some of its funding to build additional native mobile apps with open APIs to help foremen, project superintendents, supervisors and other field workers get their jobs done.
The company plans to expand from about 50 employees today to about 100 over the next year, hiring especially in its product and software engineering, customer support and sales and marketing roles, Wagner said.
Prior to raising its Series A round from Revolution Partners, eSUB had raised a small amount of angel funding from returning investor The Investor Group, led by Sheldon Lewis, Raymond Levitt, and the Stanford Farmers Investment Club, a group of Stanford professors that make angel investments.
Source: https://techcrunch.com