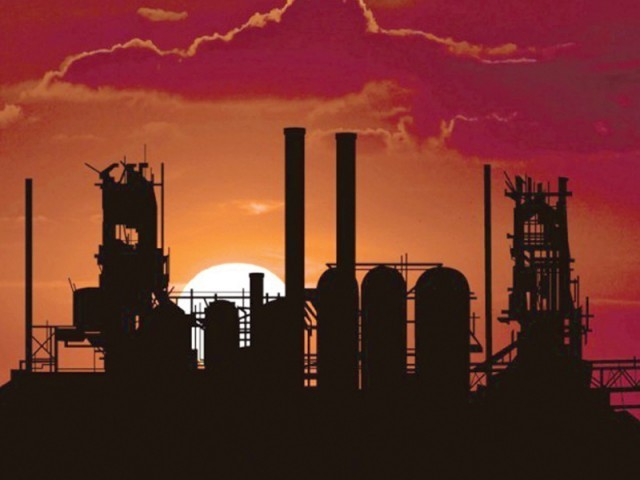 In June, Bulgarian industrial production grew 3.9% over the same month last year in working-day adjusted terms. This represented a strong rebound from the decline seen in May (-3.4% year-on-year) and the fastest expansion since August 2015. June's result reflected a substantial pick up in manufacturing and energy supply, which consists of electricity, gas, steam and air conditioning. Within the manufacturing category, fabricated metal products excluding machinery and equipment grew a remarkable 54.7% in June after recording flat growth in May. Conversely, mining and quarrying output contracted in June although at a softer rate than in May.
A month-on-month comparison showed that industrial production grew a seasonally-adjusted 3.9% in June, which was a sharp increase from the revised 1.7% drop registered in the preceding month (previously reported: -2.0% year-on-year). Meanwhile, annual average growth in industrial production edged down from 2.3% in May to 2.2% in June.
Focus Economics Consensus Forecast participants see industrial production expanding 3.1% in 2016, which is down 0.1 percentage points from last month's Consensus. For 2017, panelists see industrial output growing 3.3%.
Bulgaria Industrial Production Chart