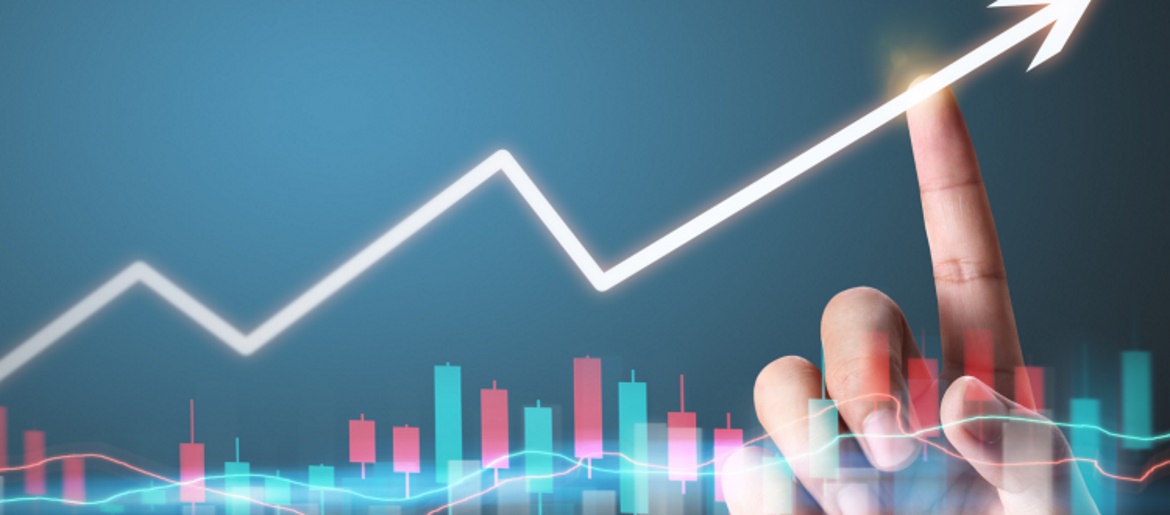 Bulgaria's economy is projected to have grown by 3.1 per cent in 2022, the World Bank said in its January 2023 Global Economic Prospects report, which forecast 1.7 per cent growth in 2023.
The figure for 2022 is up compared to the 2.9 per cent forecast made in the World Bank's Europe and Central Asia Economic Update released in October, but still lower than the 3.8 per cent forecast made in last year's Global Economic Prospects report.
The World Bank did not give any country-specific reason for its estimate, but the report said that growth in the Europe and Central Asia region "slowed sharply" as a result of Russia's invasion of Ukraine.
Still, the economic slowdown in the region was "less pronounced than initially anticipated," the report said. "Instead of contracting in 2022, output grew at a meager pace" due to stronger-than-projected growth in the euro area in the first half of the year, a quicker-than-expected rebound in international travel, and additional government measures that helped shield households and firms from sharp increases in food and energy prices, the World Bank said.
Economic output in the Europe and Central Asia region was expected to "remain virtually flat in 2023", the report said. This forecast was reflected in the growth estimate for the Bulgarian economy in 2023, which was unchanged at 1.7 per cent.
That figure was nevertheless higher than the World Bank's 1.1 per cent average growth projection for the Central Europe sub-region, which includes Bulgaria.
The report said that "these EU economies face significant spillovers from energy supply disruptions and tight financing conditions. High energy costs and elevated inflation are expected to continue to dampen household spending and raise production costs."
The World Bank said that the slowdown would be made worse by the weakening external demand, particularly from the euro area, but noted that growth is projected to increase "over the medium term, assuming that reform milestones under NextGenerationEU plans are met, allowing the disbursement of sizable EU investment funds."
For 2024, the World Bank projected 3.3 % economic growth in Bulgaria.
source: https://sofiaglobe.com/