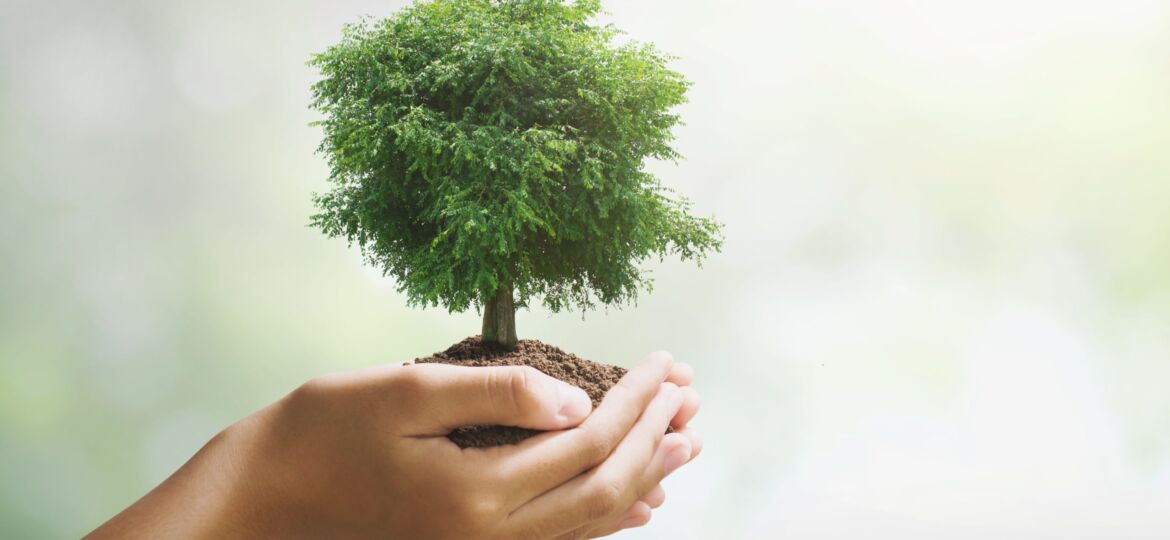 During uncertain economic times, and especially during an economic downturn, most companies focus their innovation efforts on cost-cutting, process efficiencies, and operations. And it makes sense; growth goes out the window when companies just want to stay afloat.
Here are four ways to innovate using a "lean" approach that minimizes cost, time, and resources while maximizing results, no matter how challenging the economic environment.
Conduct lean research
In a downturn, many companies pull back on formal market research, only to go back to traditional tools like focus groups and robust market surveys when finances pick up again. Instead, you can use a nontraditional method for gaining insights and obtaining feedback that is both cheaper and usually faster.
For example, McDonald's created a global casting call that asked consumers to share "Why I'm lovin' it" to get real "use cases" for how people are engaging with the brand.
Even if you're not a big company, test your ideas with friends, family, on your social networks, and with anyone else who will both listen and provide candid feedback. Market research doesn't have to be an onerous process, so anyone can keep the creative market juices flowing even in a cost-conscious environment.
Prioritize customer needs
Customers always have unmet needs, but in a downturn, it's essential to prioritize which ones you'll focus on in order to "wow" them where it really matters. After receiving criticism and complaints, for example, videoconference giant Zoom quickly pivoted to prioritize security features over everything else.
Listening to customers is the first step in determining what will keep them loyal and help you get new ones coming in the door. This remains especially true as economic conditions improve, since customers' priorities and mindsets themselves may have fundamentally changed because of the economic circumstances.
Go bargain hunting
In a downturn, good deals can be found in the form of technology licensing and acquisitions. Struggling startups or mature businesses with limited cash flow are often ripe for partnerships and fire sales.
Just like we need to be the first in line when Nordstrom opens the doors at its half-yearly sale if we want the best selection at the best prices, a downturn is an opportune time to scope out the best partnerships and acquisitions before others swoop in on them. Facebook acquired Instagram following the 2008 recession before Google or Microsoft could get their hands on it.
Stay externally focused
The concept of "external innovation" is all about tapping into resources, knowledge, and technology from outside the organization. During a downturn, forward-looking companies that still want to support innovation seek outside resources, since it's often considered too costly to develop everything in-house. Labour is usually widely available during tough times, so building out a freelancer network through Upwork or other gig platforms can help you create an A-team that might otherwise be tough to get. It's also a good idea to collect free resources instead of hiring consultants when possible, like Google for Startups or other innovation toolkits.
While most leaders and companies would prefer to avoid downturns (unless you're in the outplacement business), economic highs and lows are a reality of business and life. So rather than forget about the pain and move on, we all have an opportunity to learn from and remember personal lessons from the hard times.
Scarcity forces us to do more with less and to try new things we wouldn't have otherwise tried in better times. The trick is to learn lessons from forced ingenuity and use them to make the good times even better when they arrive.
Source: https://www.inc.com/