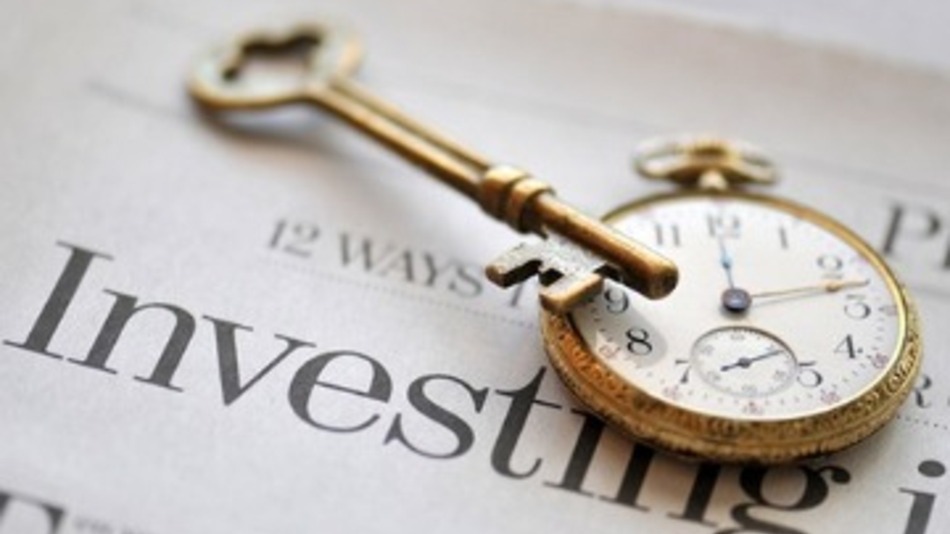 Moscow's Ambassador to Sofia has said Russia stands ready to renew construction of abandoned Belene nuclear power plant (NPP) project, but may also draw in an investor to work on it.
In an interview with bTV station, Anatoly Makarov has said that Russia is not the only country eyeing the project in case Bulgaria is interesting in giving it another lease of life following the early election.
Bulgaria is heading for a snap vote on March 26, with some polls predicting the Bulgarian Socialist Party (BSP) – which speaks in favour of the Belene NPP – may win.
Sofia abandoned Belene NPP project under the first government of Boyko Borisov.
But after Bulgaria paid off its debt to Russia's Atostroyexport, imposed after authorities lost an arbitration lawsuit, Borisov's second cabinet last year expressed interest in potentially renewing the project, but as a private venture. The decision was partly motivated by the fact that after paying, Bulgaria received reactors and equipment constructed for the project.
"It is not only Russia, there are also other states and firms willing to build Belene," Makarov has said.
He has attributed the end to the project to a "lack of political will".
Makarov has made it clear Russia is also interested in taking part in the so-called Balkan Gas Hub project, an idea pitched by Sofia as a way to diversify its sources by turning into a transit point. Moscow could only get involved if there are guarantees from the EU to avoid the fate of South Stream – a gas pipeline project which Bulgaria obstructed after being warned over it by the European Commission.
So far Russian authorities have not voiced stark interest in the Balkan Gas Hub, with Energy Minister Alexander Novak previously having played down the Bulgarian ambitions.
Moscow, however, has now been signalling it is ready to return to South Stream again (after halting it in December 2014 due to Bulgarian and EU resistance), but only if there are "iron-clad guarantees".
Makarov has refuted claims of Russian influence on Bulgaria, dismissing them as part of the "election campaign".
Source: http://www.novinite.com/articles/179113/Russia+Ready+to+Attract+Investor+for+Bulgaria%27s+Belene+N-Plant+-+Ambassador#sthash.WkWoA2TV.dpuf