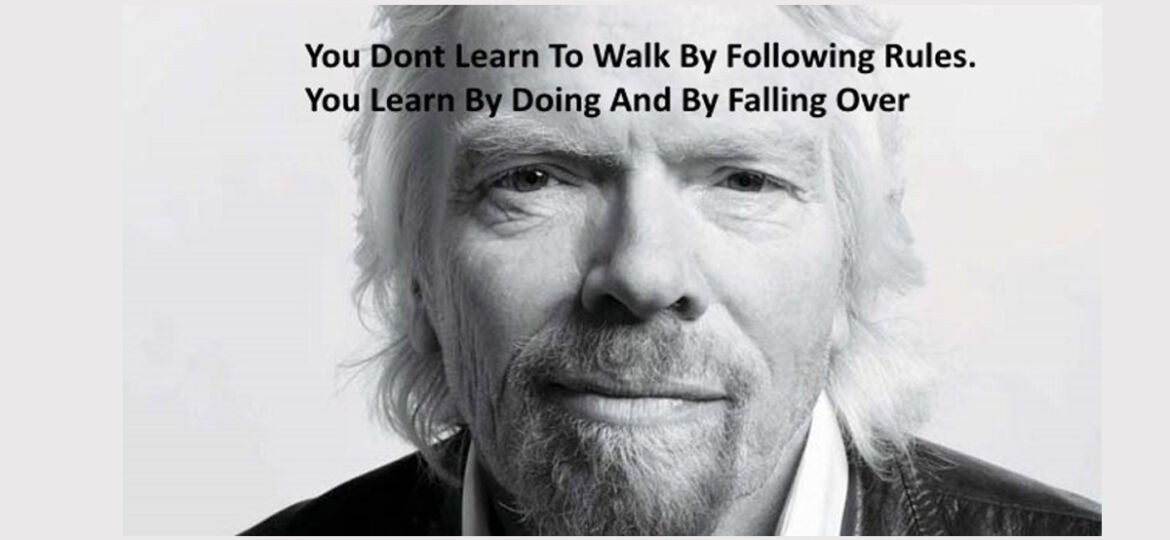 One of the most popular businessmen in the world – Richard Branson, will visit Bulgaria to present a business lecture. The event will be held on May, 19 in Hall 1 of NDK, according to bTV.
The tickets for the Branson's lecture are already on sale. The cheapest tickets are on price BGN 180, while the most expensive are BGN 500.
According to Forbes, he is one of the world's billionaires. Richard Branson owes his fortune to a conglomerate of businesses bearing the Virgin brand, many of which he no longer controls. Among his more famous exits: the sale of Virgin Records for USD 1B in 1992. He still has dozens of business ventures, though, including financial services firm Virgin Money and Virgin airlines based in the USA, UK and Australia.
One of his best-known projects – private spaceflight company Virgin Galactic – faced a setback in October 2014 when one of its spaceships exploded in mid-air, killing a test pilot and injuring another. Still, Branson continues to develop rocket-powered planes with the goal of transporting tourists to space.
For 66-year-old businessman work over 60 thousand employees in 50 countries and the revenues of his company have reached USD 24B in 2012.
Source: http://www.novinite.com/articles/179167/Richard+Branson+will+Present+Business+Lecture+in+Bulgaria#sthash.i54N1Q54.dpuf