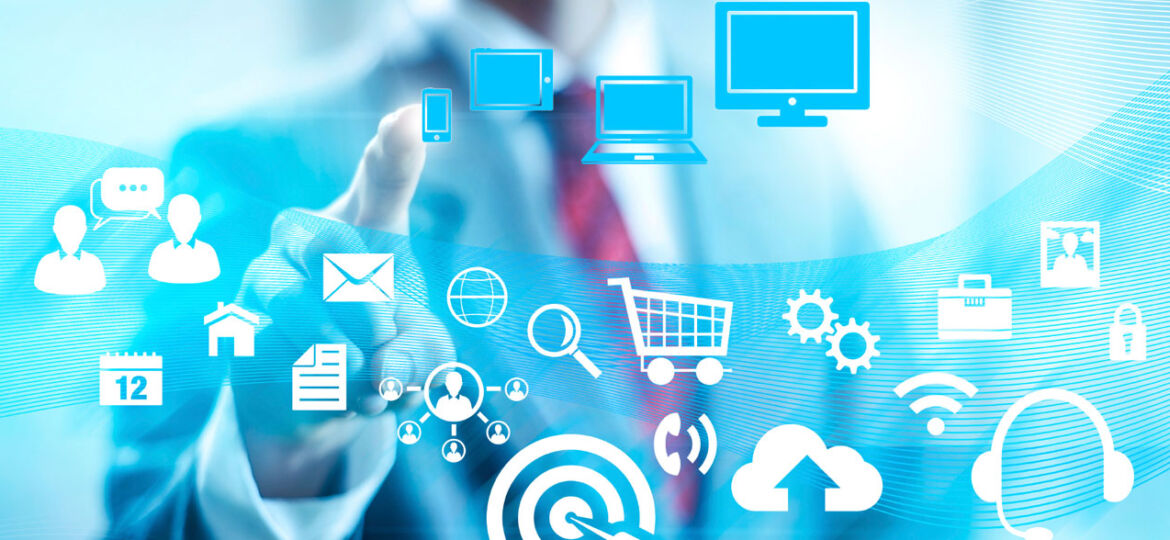 Neglected fields, bumpy roads, abandoned villages, shabby houses and closed schools. Welcome to northwestern Bulgaria, the poorest region of the European Union, according to Eurostat.
The 1990s played a crucial role in creating the current socio-economic landscape. Most factories shut down, leading to massive unemployment and the depopulation of the region.
In small villages, there are literally no children, and the majority of people are either retired or unemployed. They are visited from time to time by their children, who bring them food and medicine.
Two years ago, a group of young local entrepreneurs set an ambitious goal to improve social sustainability in that very region. They founded Vratsa Software, an organization that provides quality technical education through free events and nine-month coding courses.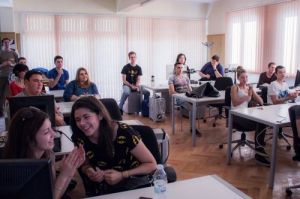 The aim is to create well-paid job opportunities in the area, as the lack of prosperous opportunities worsens the already complicated economic and social situation in the town — namely, the exodus of people (particularly youth) to better places.
The internet allows everyone to find a proper job, no matter where they are located. Vratsa Software's vision is to establish and maintain a brand new software industry in the area.
The entrepreneurs' plan to achieve their lofty goal through quality education, building an IT community day-by-day, which will help them find challenging and well-paid jobs in their hometown. By 2021, Vratsa Software plans to have 50 people starting jobs in technology every year.
Vratsa Software is essentially a teaching body. IT professionals give lectures to students throughout the nine-month course. However, the extent of the training program goes beyond those limits — Vratsa Software organizes different events which aim at raising the interest towards IT. To name a few, "HackVratsa," "Treasure Hunt," and "CodeWeek" involve many participants in different games with the hope of inspiring the future "developer" inside every kid from an early age.
The team also tries to bring software companies to the region, so successfully graduated students could immediately start working in the field. For example, one new IT company started operating in the town of Vratsa and 14 graduates from class 2015 have already started their careers in the industry.
Vratsa Software's social impact could be measured in terms of social welfare enhancement and additional revenue and savings for the municipality. Of course, numbers for such performance measurement won't be available short-term.
Vratsa Software is a case in point for social entrepreneurship. In November 2014, the academy won the Reach for Change prize. The following year, it was awarded the special prize for Social Innovation from the Ministry of Labor and Social Policy of Bulgaria. Vratsa Software has also won the Google RISE Awards grant and its founders have just been listed among Forbes' Europe 30 Under 30 Social Entrepreneurs for 2017.
Source: http://www.globalyoungvoices.com