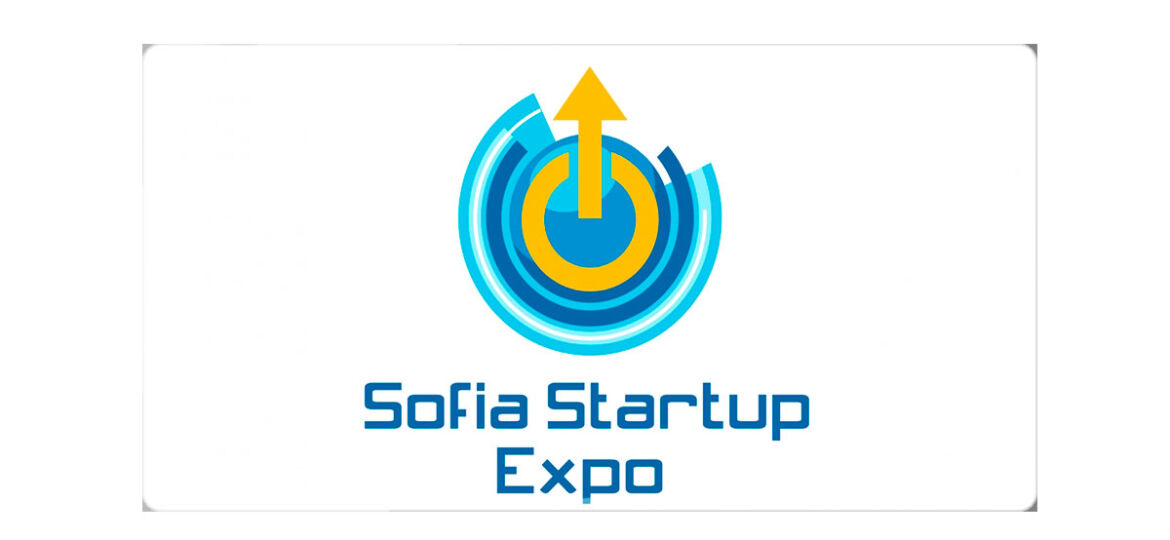 The first Bulgarian exposition for startup innovative companies "Sofia Startup Expo 2018" (SSE) will take place in Sofia in March this year.
Sofia Startup Expo 2018 is a trade show for startups and new entrepreneurs who will present their latest innovative products, technologies and services. At the exposition technologies, innovation managers and investors will meet to build partnerships and create, and shape the future. That's why the slogan of the first edition of the exhibition is: "Give wings to your ideas".
The SSE will be held on 13-14 March 2018, at "Sofia Tech Park", "John Atanasov" hall and will cover all the components needed by the startup innovative business – startup companies, the leading corporations management, government agencies, incubators, investors, venture capital funds, banks, students' ideas and technology companies from all over the world.
Exhibitors from the field of the information and communication technologies, education, construction, energy, transport, ecology, the agro-food industry, agriculture, health, financial services, and other spheres are expected to take part in the exhibition. The event will be attended by leaders, experienced entrepreneurs, investors, as well as key visionaries and futurists to give wings to the best ideas.
The event comprises a 2-day exhibition, with a one-day conference session, interactive seminars, technical hackathon and a ceremony for awarding of gold medals for innovations.
Source: http://www.novinite.com/