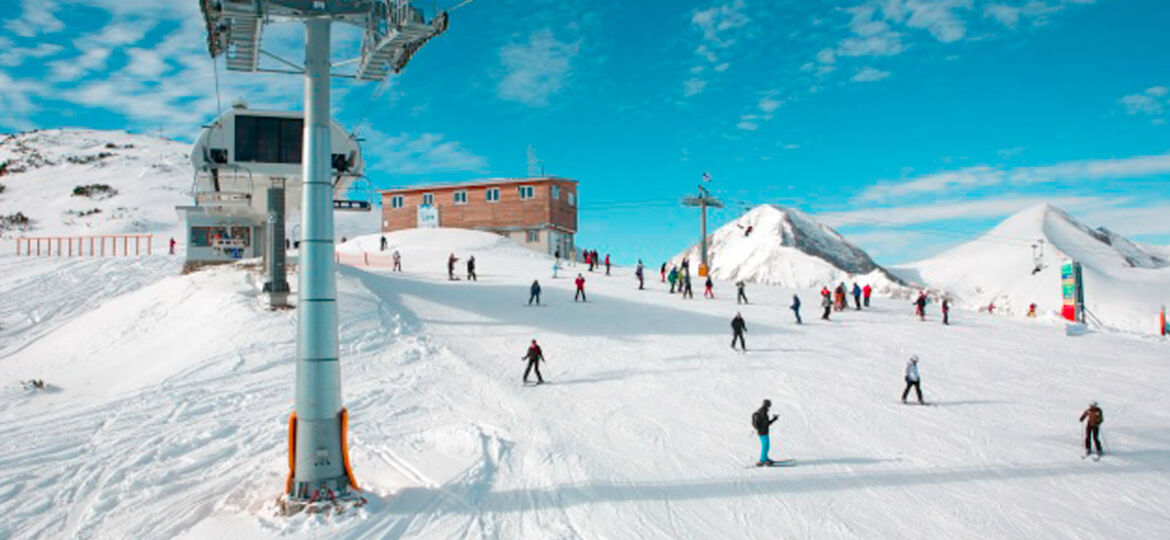 More than 437 000 foreign tourists visited Bulgaria in January 2018, an increase of 19 per cent compared with January 2017, the Tourism Ministry said on February 28, citing National Statistical Institute figures.
The ministry said that the number of foreign tourists who visited Bulgaria in December 2017, about 457 000, also was "very favourable" given that this was an increase of 15.2 per cent compared with December 2016.
In all, the total number of foreign tourists who came to Bulgaria in December 2017 and January 2018 was 895 000, an increase of 17 per cent compared with those two months the previous season.
Tourism Minister Nikolina Angelkova said that the heavy snowfalls of recent days were likely to boost Bulgaria's skiing season to the end of April. She foresaw an overall 10 per cent increase in tourists for the winter season.
The increase in the number of tourists came from various markets. The number from Greece rose to 198 000, an increase of about 13.3 per cent.
Romanians visiting Bulgaria added up to close to 120 000, an increase of 33 per cent. There were more than 117 000 people from Turkey, a 21 per cent increase. The number of tourists from the Republic of Macedonia rose by eight per cent, from Serbia by 17 per cent and from Germany, close to 13 per cent.
The number of tourists visiting Bulgaria from the UK was close to 20 per cent compared with December 2016 and January 2017. The increase in tourists from Israel was close to 43 per cent.
Angelkova noted that the 2016/17 winter season had been the most successful for Bulgaria's tourism industry since the country joined the European Union in January 2007.
Source: https://sofiaglobe.com