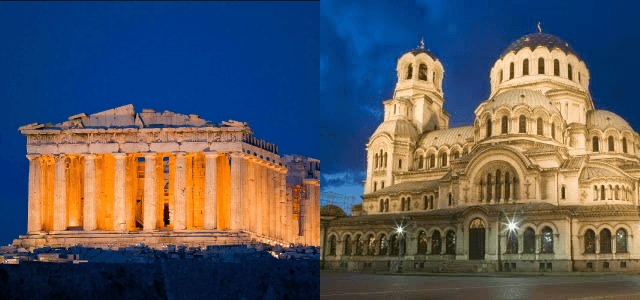 Minister of Tourism: 'Almost as Many Greeks Come to Bulgaria as Bulgarians Visit Greece'
"According to official data, almost as many Greeks come to Bulgaria as Bulgarians visit Greece", Tourism Minister Nikolina Angelkova told Bulgaria on Air TV, cited by Novini.BG.
In June-September 2016, around 500,000 Greeks visited Bulgaria and 570,000 Bulgarians visited Greece.
The comparisons between Bulgaria and Greece as tourist destinations are incorrect, the minister said, as the two countries are very different, with Greece's coastline substantially exceeding the Bulgarian.
In the first five months of 2017, 370,000 Greeks visited Bulgaria, the largest share of foreign tourists, while around 490,000 Bulgarians have so far visited Greece, the second largest share of foreign tourists in their statistics.
The Minister commented on the situation in our southern neighbor after the torrential rains there. "Extremely unpleasant situation The Ministry of Foreign Affairs, especially our Consulate General in Thessaloniki, follows in details everything happening there and we are  available to help  every Bulgarian citizen who is calling them for assistance."
Angelkova expressed hope that the situation in Greece gets back to normal soon after the heavy rains.