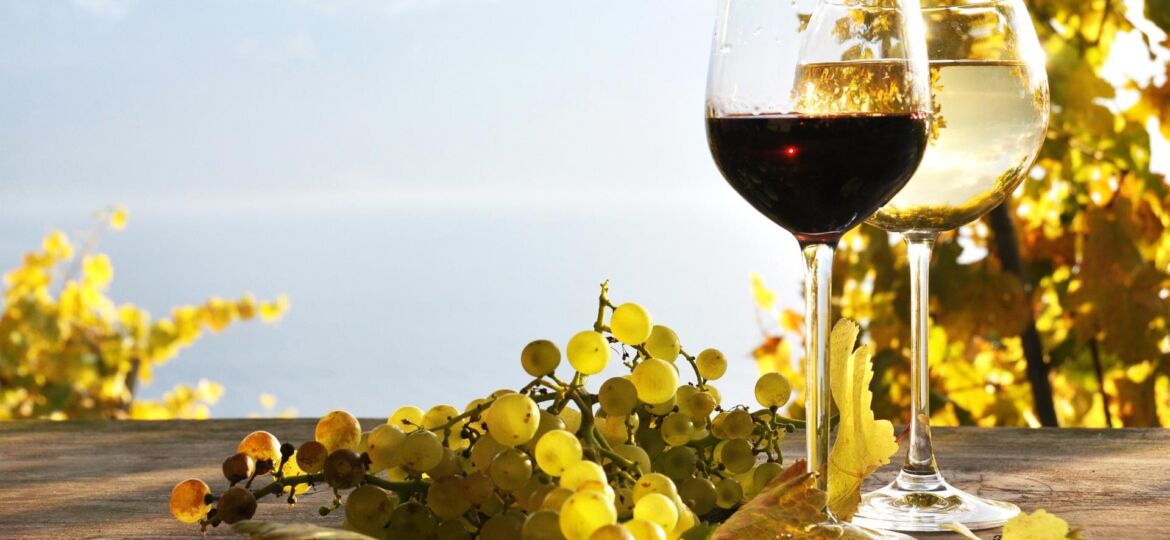 The government of Bulgaria has approved the country's move to host a world congress and assembly of vine growers and wine producers at the and of May and early in June.
The forum will give huge publicity to Bulgarian wine and to Bulgaria itself as a wine-producing country, the cabinet has said in a statement.
More than 1000 representatives from all 46 member state of the International Organization of Vine and Wine (OIV) will gather for the 40th edition of the World Congress of Vine and Wine and the 15th OIV General Assembly.
The congress will run between May 29 and June 02.
The OIV is an intergovernmental organization of a scientific and technical nature of recognized competence for its works concerning vines, wine, wine-based beverages, table grapes, raisins and other vine-based products.
Bulgarian wine has undeniable taste qualities. It is worldwide famous and it has won many international awards.
Merit for the great taste of the Bulgarian wines is the specific climatic and geographic characteristics, and the ancient tradition in the area of viticulture and wine-making.
Ever since the ancient Thracians, who inhabited these lands, wine has been respected. They used it not only as a drink on the table but also for many of their religious rituals. They believed that with wine they could reach their gods. The ancient Greek god Dionysus and his Thracian analogue Zagreus were worshipped by the Thracians as gods of wine and merriment. Evidence for the ancient Thracian traditions in wine production and consumption are the magnificent Thracian treasures, which are mostly wine sets.
Grape growing and wine production have a long history in Bulgaria, dating back to the times of the Thracians.
After the establishment of the Bulgarian state in the 7th century, the traditions in wine making were inherited and continued. Many medieval travelers, who traveled across Bulgaria, mention the properties of the various wines they have tasted on their way. In the late 19th and early 20th century the viticulture and wine making were already approached professionally and the foundations of the modern Bulgarian wine production were laid. Nowadays high quality wines from Bulgarian producers can be found all over the world. The taste for good wine and the interest in the local varieties triggered the entry of wine tourism, wine tours and tastings in Bulgaria. Many of the wineries in the country organize events where experts and guests get acquainted with their best products.
Source: http://www.winesofbalkans.com/; http://www.novinite.com/