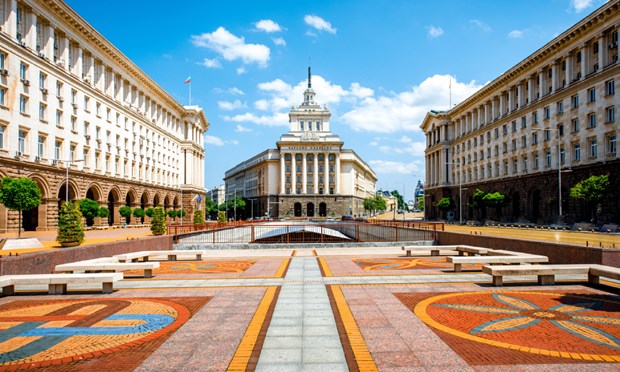 Bulgarian destinations have received a huge acclaim in a four-minute video published by a Chinese tourist.
Named as Jeff Chan, the man has uploaded the video online, showing the country's beauties to an international audience.
He spent much of his time in Plovdiv, Bulgaria's second-largest city, but much time in the video is also dedicated to the capital Sofia, as well as to the controversial albeit picturesque Buzludzha monument.
Part of the footage was made by a drone. For the rest he used a video camera.
Source: http://www.novinite.com/