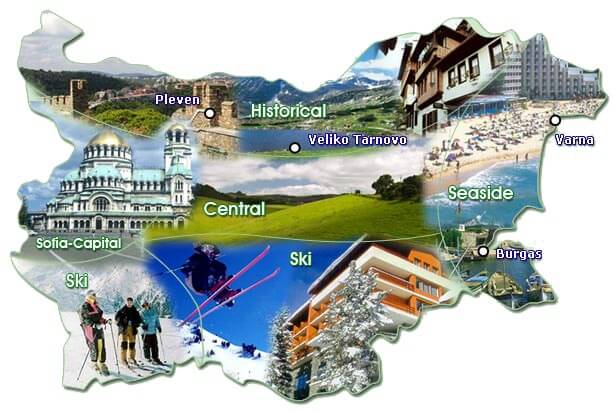 An increase in the number of foreign tourists visiting Bulgaria has boosted the sector's overall growth in 2016, according to the estimates of a renowned think-tank. 
As many as 8.4 million foreign tourists took trips to Bulgaria last year, Rumen Draganov, who heads the Institute for Analysis and Assessment of Tourism, has told Focus News Agency in an interview.
His estimates surpass those of the Tourism Ministry, which earlier announced the 8-million mark would only be passed at the end of January if measured year-on-year.
As many as 17.5 million trips for tourism purposes were registered across Bulgaria last year, but the figure included domestic tourists, Draganov has added.
"[Bulgaria] is an interesting destination as the correlation between price and quality of the Bulgarian tourism product is competitive," Draganov has argued, citing as an evidence the big number of preliminary contracts signed for 2017 on accommodation across the country
Source: http://www.novinite.com/