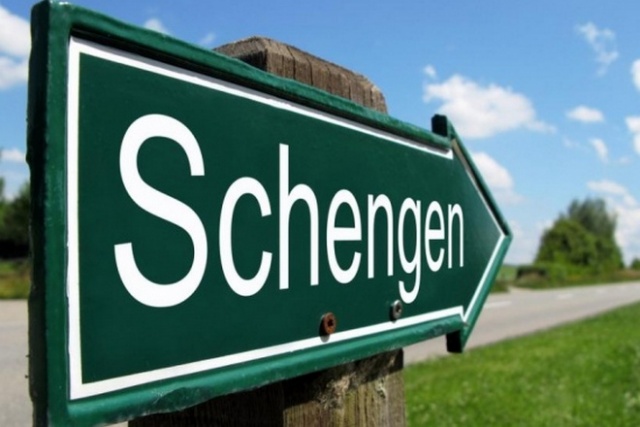 Bulgarian President Rumen Radev and European Parliament President Antonio Tajani met on Monday evening as part of Radev's visit to Brussels that continues Tuesday.
Radev's press office quotes Tajani as saying Bulgaria meets all requirements to join the Schengen area without border control, but the decision has to be taken with consensus from all members.
The two also discussed migratory issues and the preparation of Bulgaria's rotating presidency next year.
Tajani welcomed Radev's move to include a special EU presidency portfolio in the interim cabinet he appointed earlier in January.
"This is a positive signal and says much about the meaning Bulgaria gives to the European Union," the Bulgarian National Radio quotes Tajani as saying.
Bulgaria will host the Council of the EU Presidency between January and JUne 2018.
On Tuesday, Radev is set to meet NATO Secretary General Jens Stoltenberg.
He is also to meet NATO's European supreme command in the Belgian city of Mons.
Source: http://www.novinite.com/