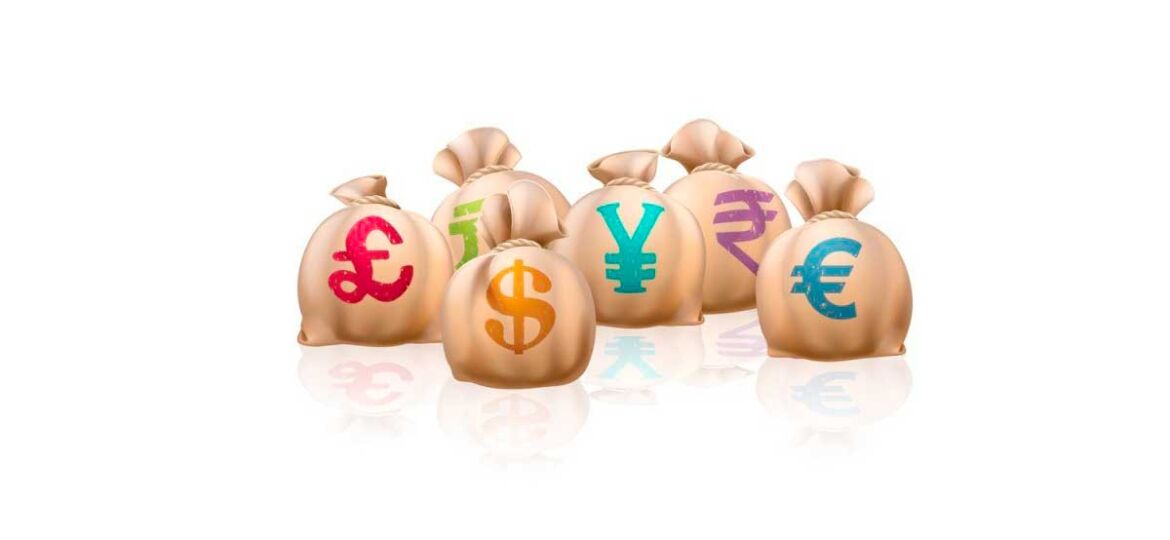 In January, foreign investment in Bulgaria increased by 64.6% to EUR 158.8 million, according to BNB data.
Most of them, however, are in the form of debt instruments, which is a sign of short-term interest of depositors.
Unlike usual, Britain is the largest foreign capital – 58.8 million euros. Traditional Leader Holland remains second with € 20.8 million, followed by Germany and Liechtenstein with € 20.1 and € 19.6 million respectively.
Meanwhile, the statistics on the level of foreign direct investment over the past two years have undergone a significant revision. The initial figures for 2017 were for nearly 902 million euro foreign investments in the economy, and for 2016 – 660 million euro. However, as a result of the revision, the level in 2016 rose to EUR 1.08 billion, entirely due to reinvested earnings, which increased almost threefold.
At the same time, equity and debt instruments are down. Last year's amount reached 950 billion euros due to more credits from foreign companies to Bulgarian subsidiaries. Thus, the initial annual increase in data for 2017 is decreasing.
Source: novinite.com